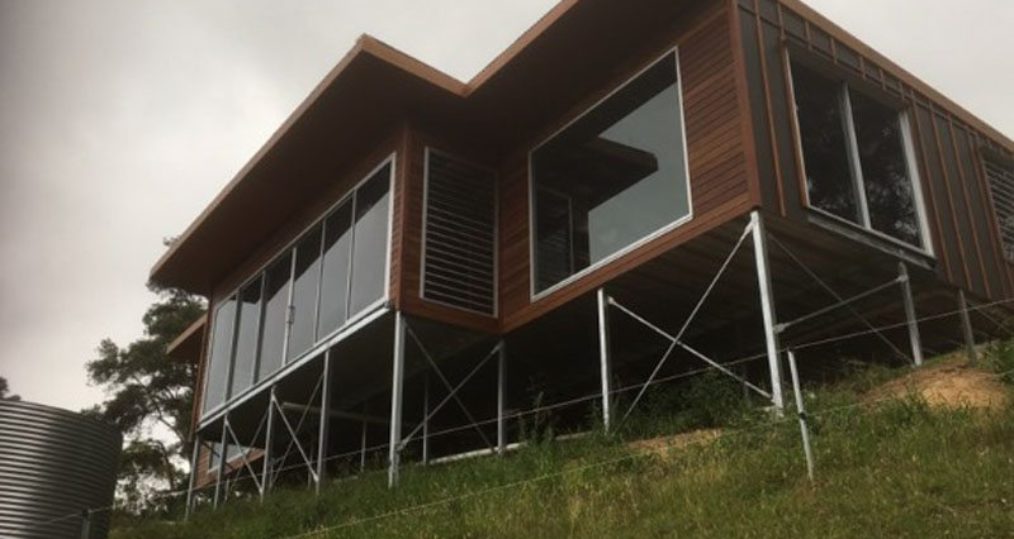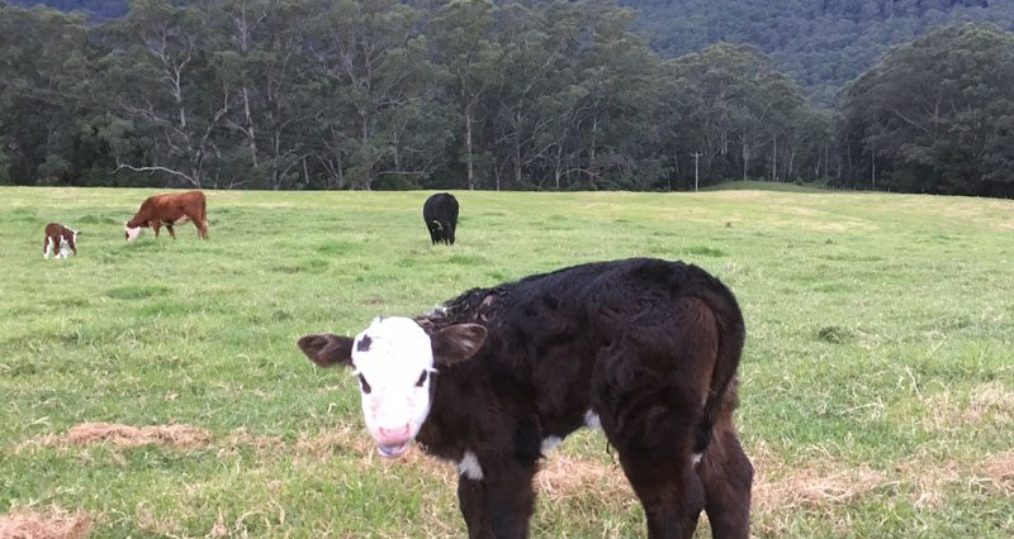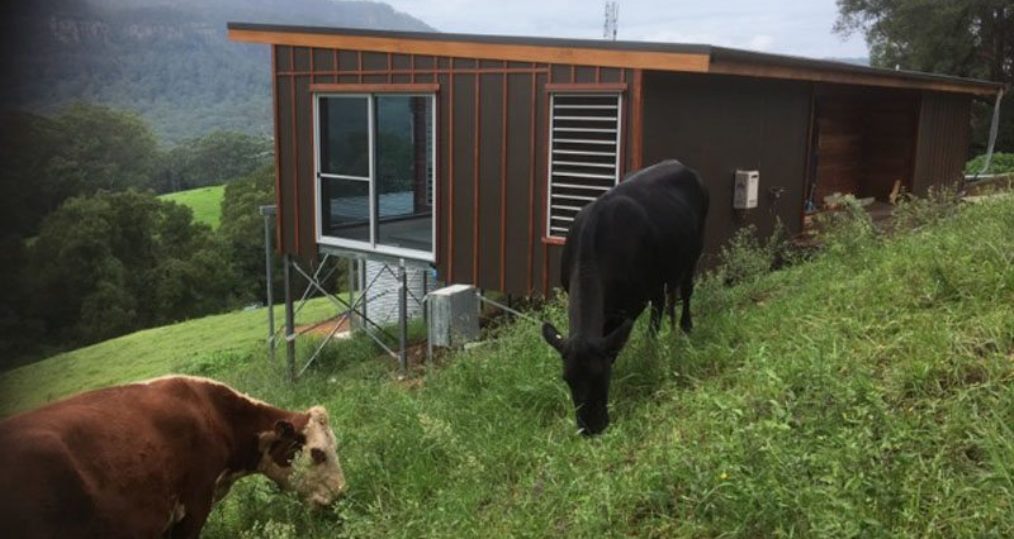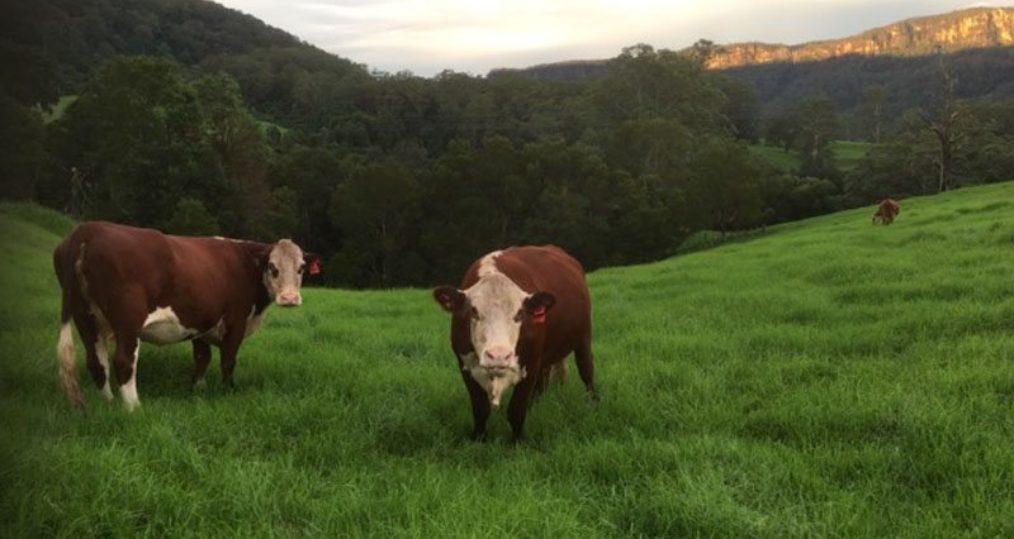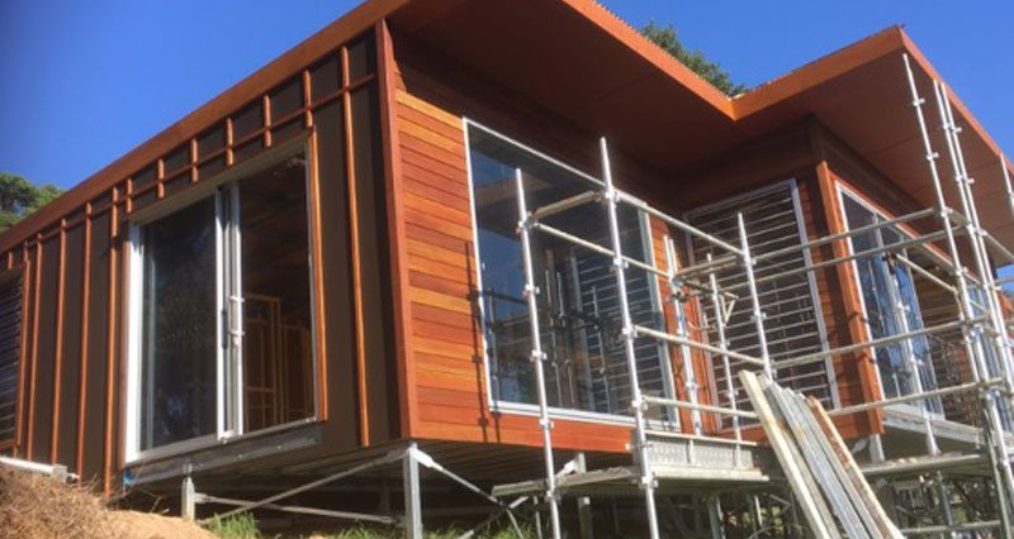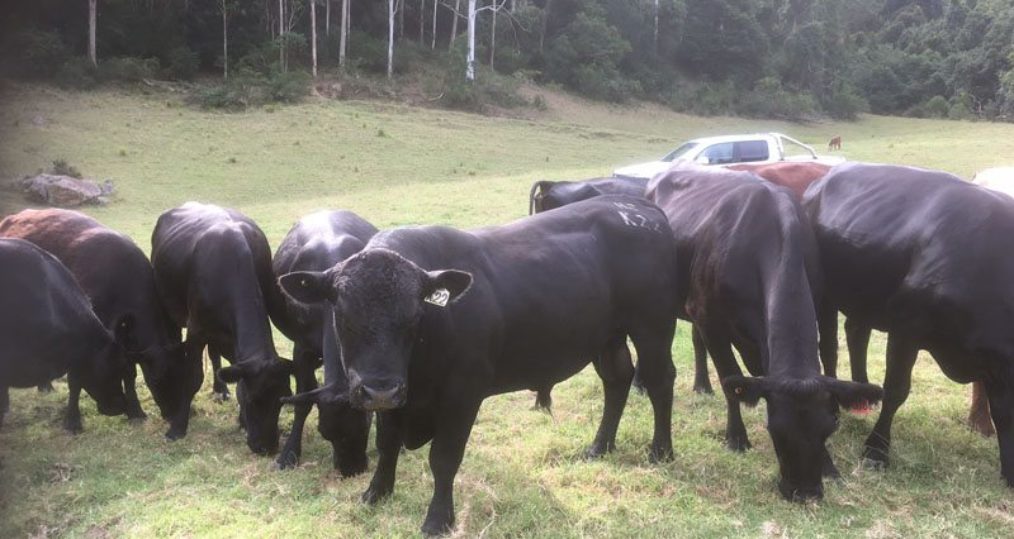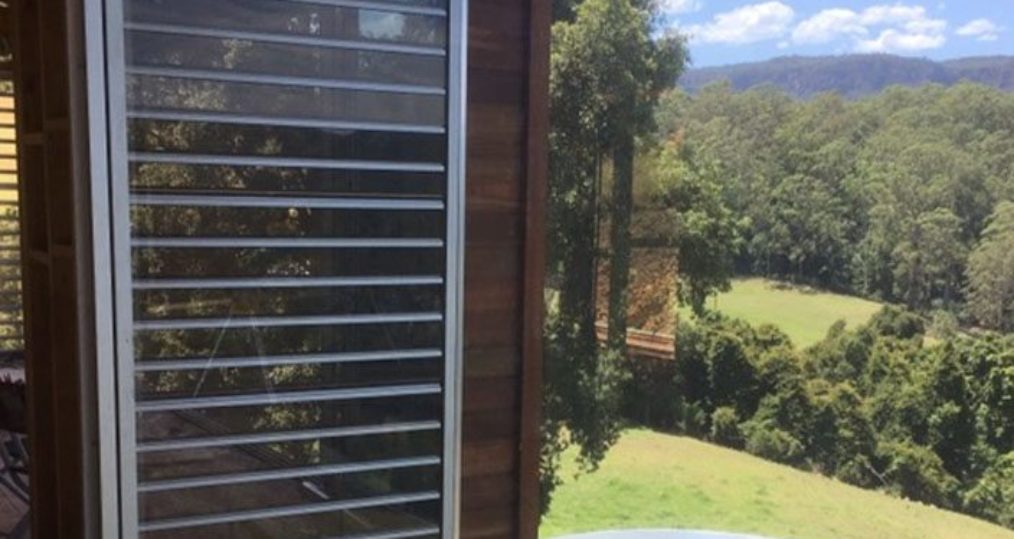 Autumn news from Amaroo Valley Springs
Here's the latest news from Amaroo Valley Springs
Please check out us out and start following us on Instagram, the more followers we have the better. Thanks!
Our news…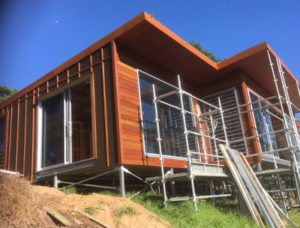 The scaffold is finally coming down to reveal two amazing looking buildings. The exterior hardwood timber really makes a statement. The windows and doors are huge and let in a lot of light.
Next a deck off each bedroom and a huge entertaining deck over the tank will be constructed.
Say hello to Amaroo Valley Springs' latest calf she is very cute.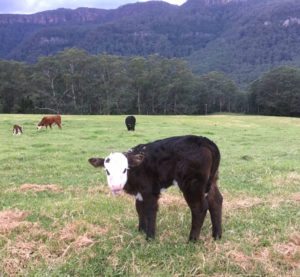 Bullsy (Ballsy) is about to leave Amaroo Valley Springs, he has been visiting for the last few months. I'm sure the ladies will miss him?!
We have let a few cows in through the construction fence to munch down the grass. Who needs a lawn mower?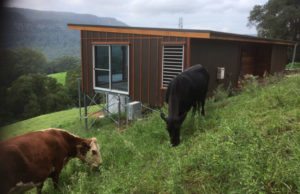 Late afternoon in paradise, which blade of grass to eat first?
Andy and Mark