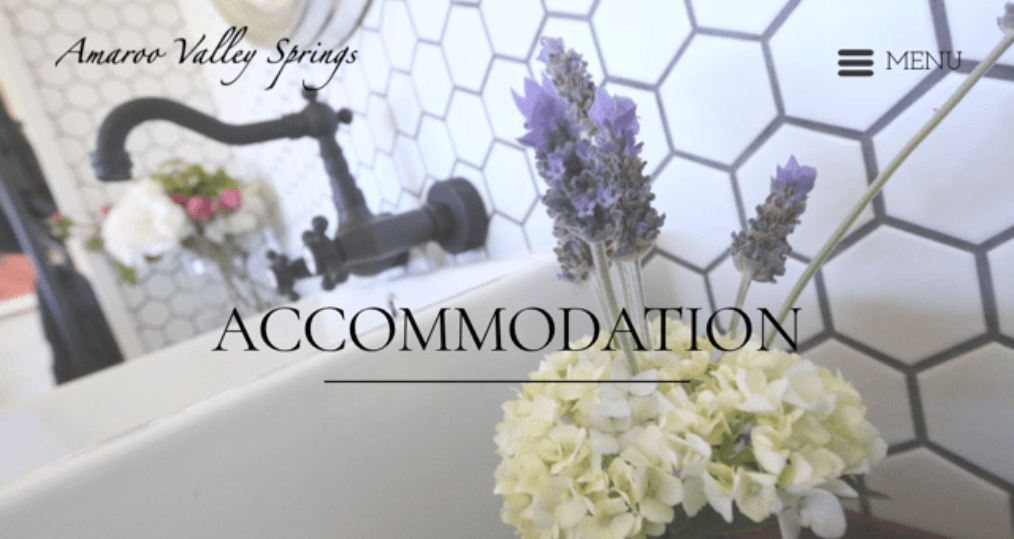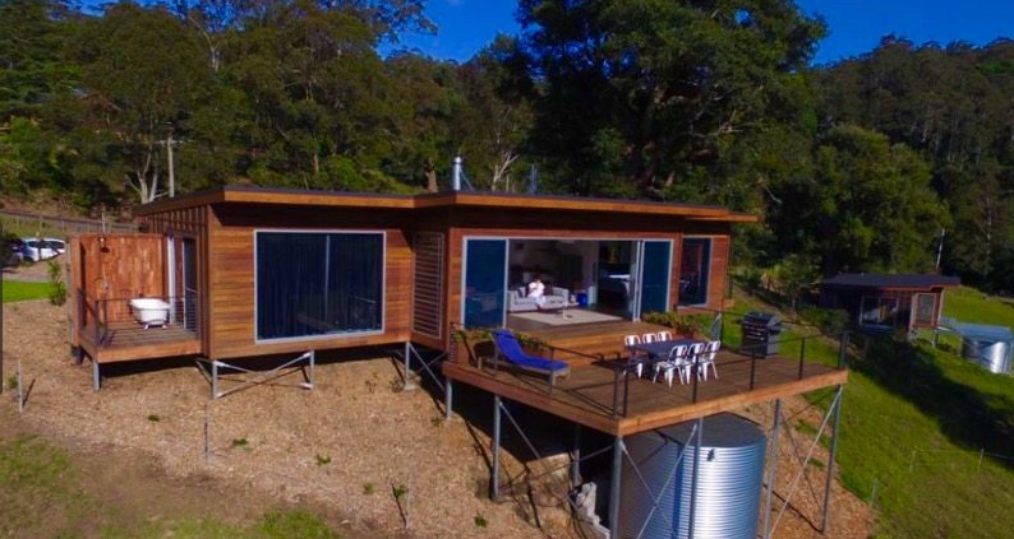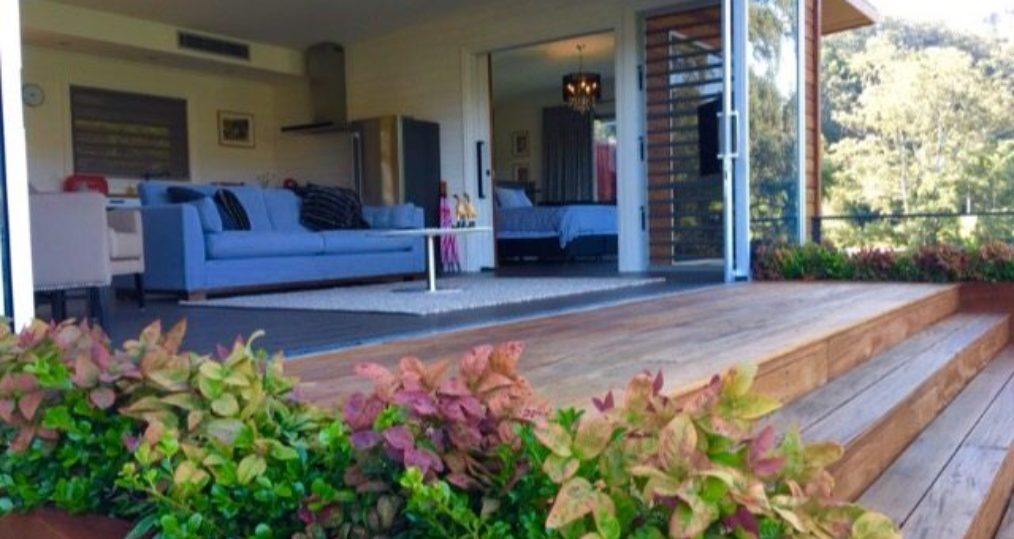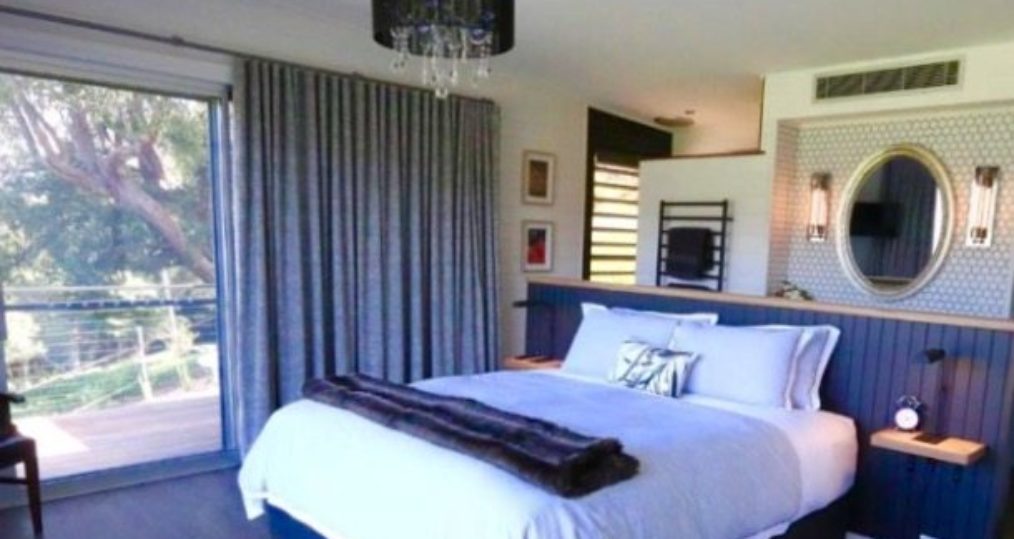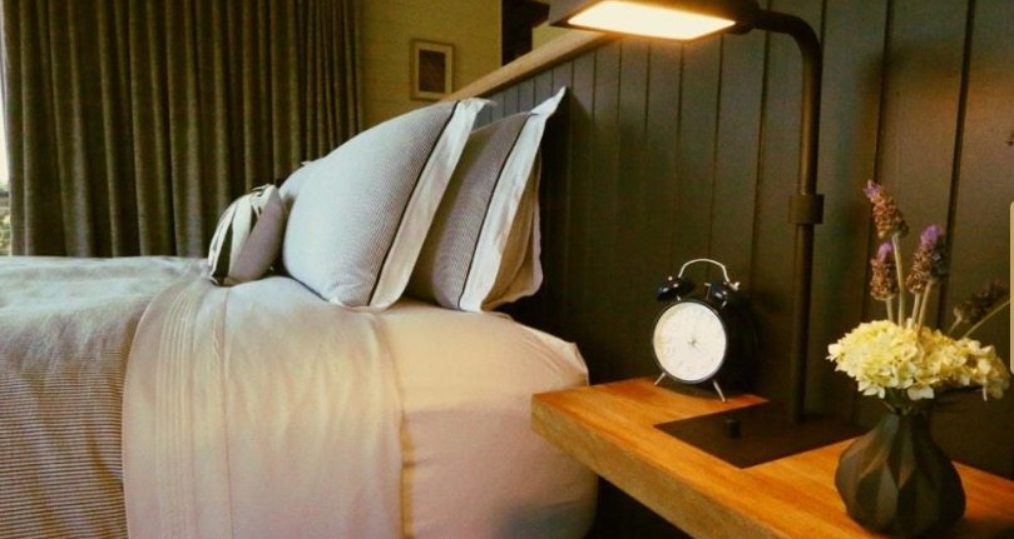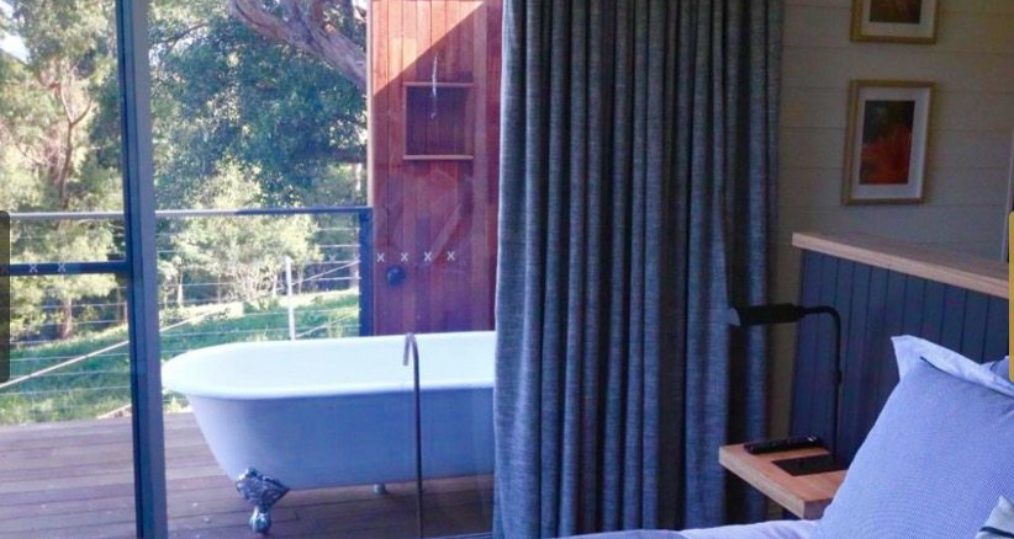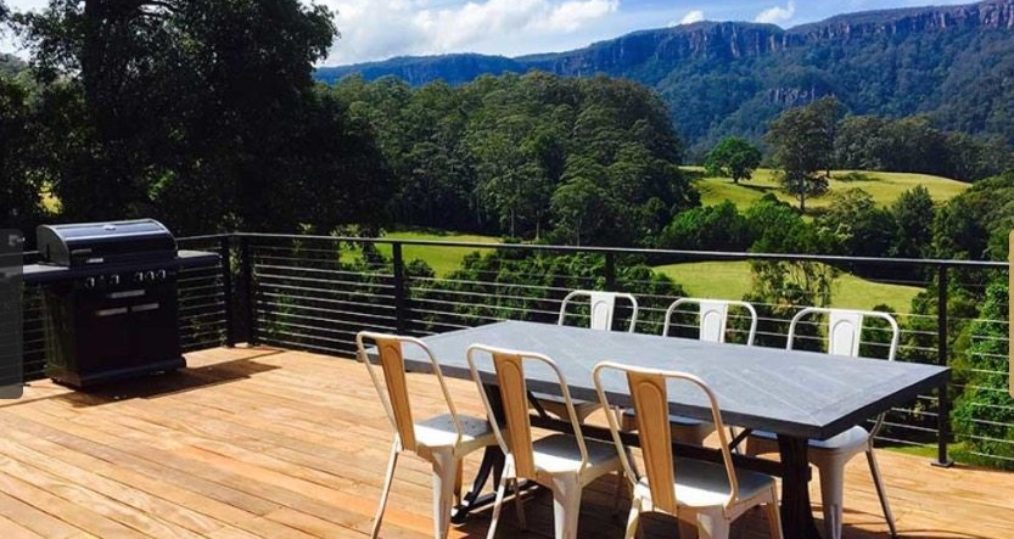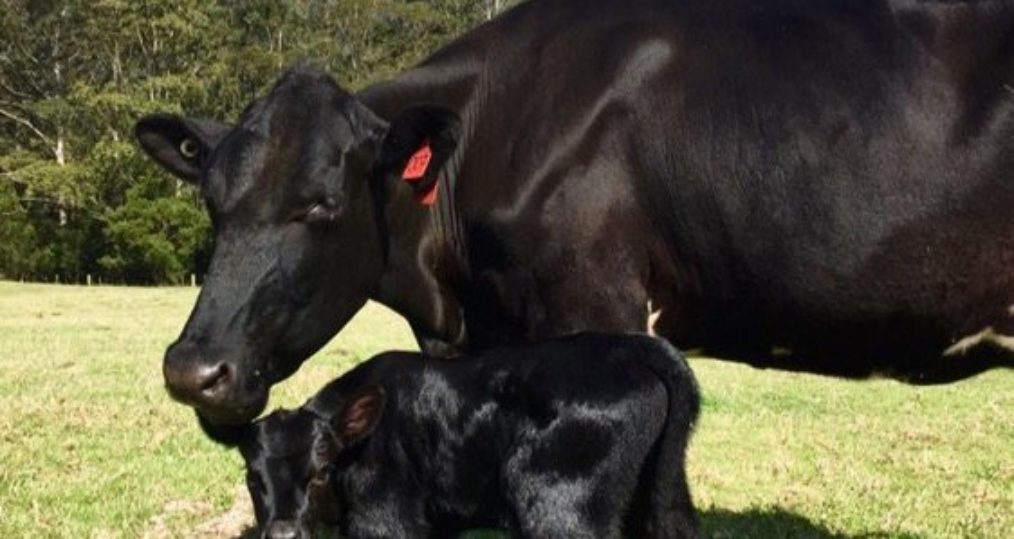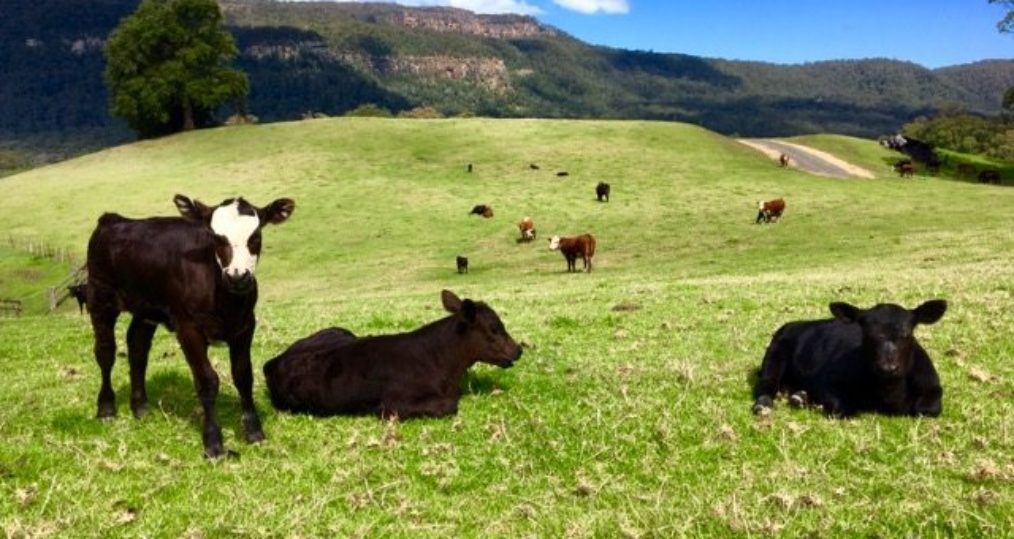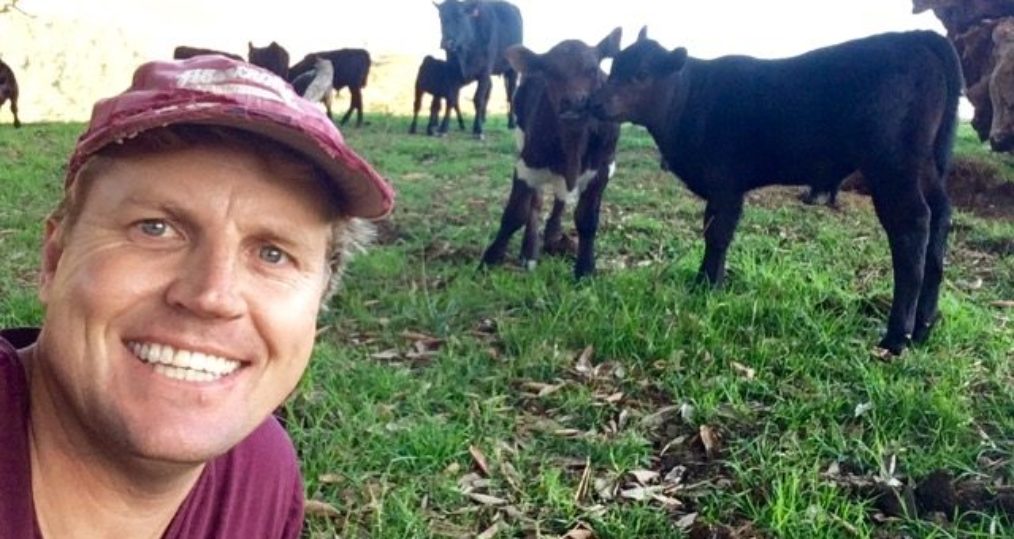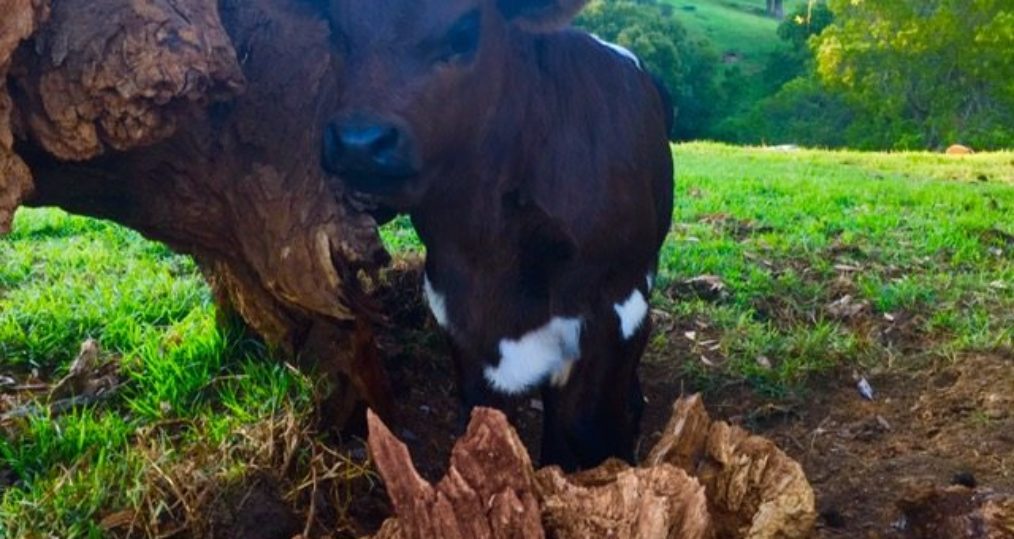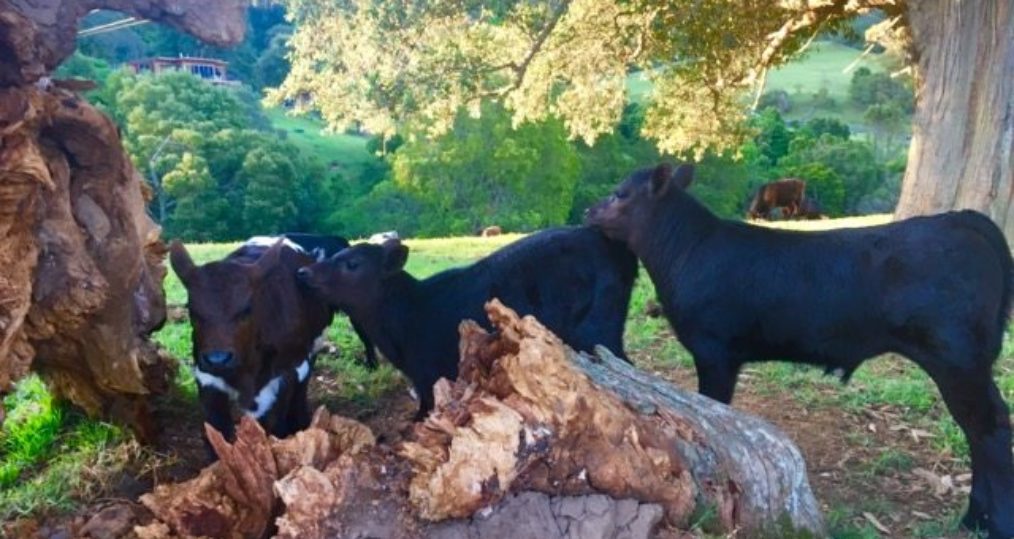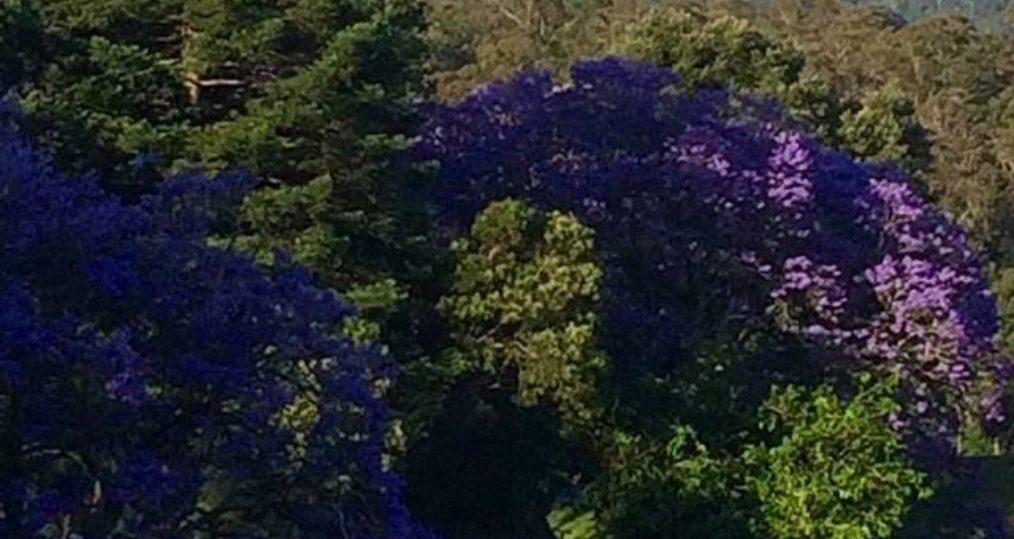 Amaroo Valley Springs December 2017 Newsletter
Here's the latest news from Amaroo Valley Springs
Wow this year has really flown, faster than they usually do…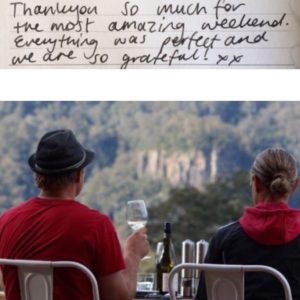 'Birds Nest' has been open for nearly three months and everyone that has stayed finds it very hard to leave. 
Our second boutique cabin 'Grandview' opens in 2018. 
Calf count to date is 15 and we are expecting another 10 calves over the next few weeks – they are all so cute. 
We have some amazing new pictures and a fabulous new film on our website https://www.amaroovalleysprings.com.au/, check them out and tell all your friends. Our website really captures the luxury in our piece of paradise and we encourage you to come and experience Amaroo Valley Springs first hand.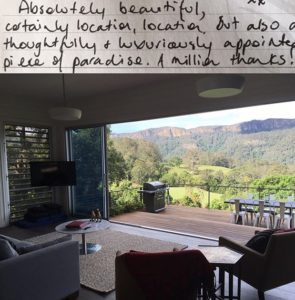 If you're looking to buy that someone who has everything a unique gift why not treat them to a luxury stay? 
Have a great Christmas and brilliant New Year's Eve. 
We look forward to welcoming you in 2018.
Andy and Mark