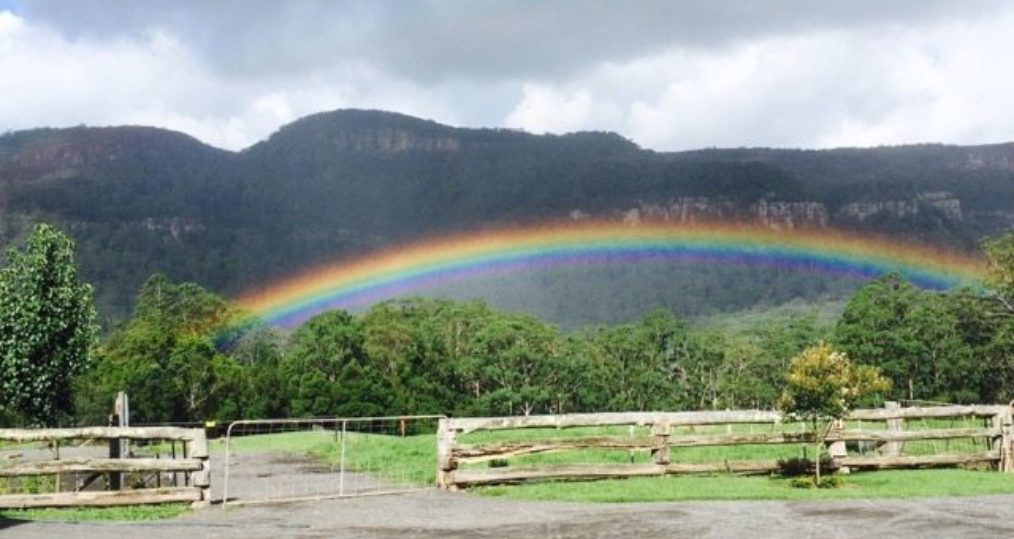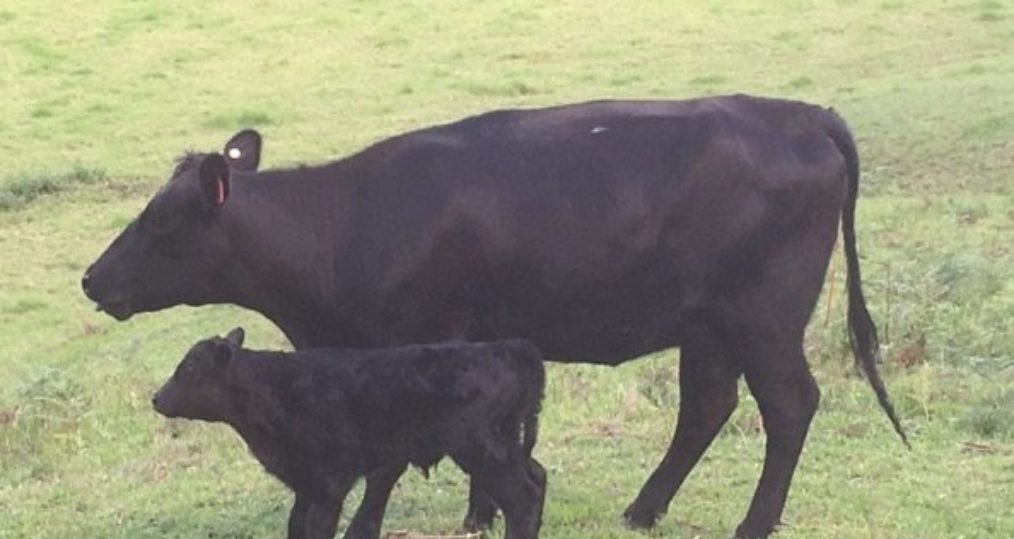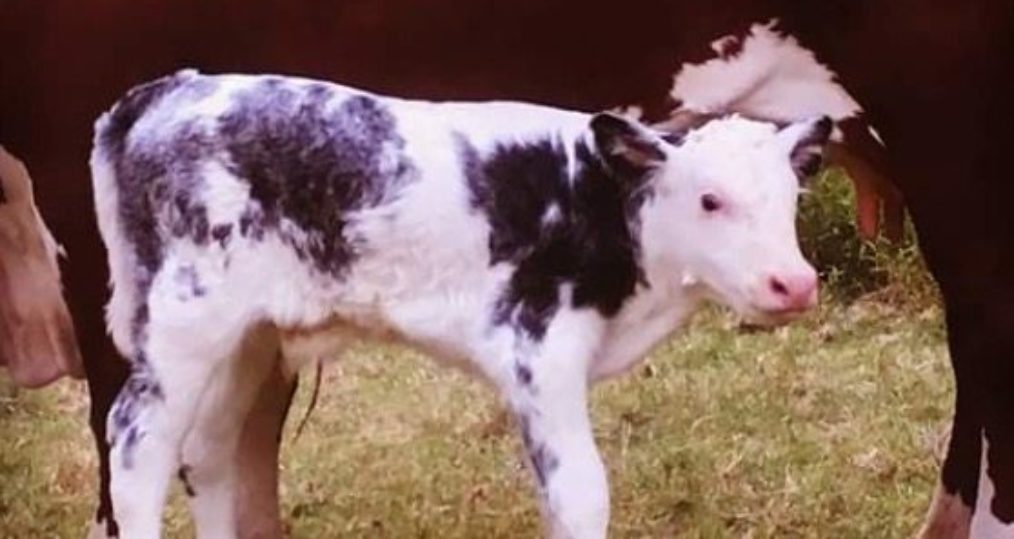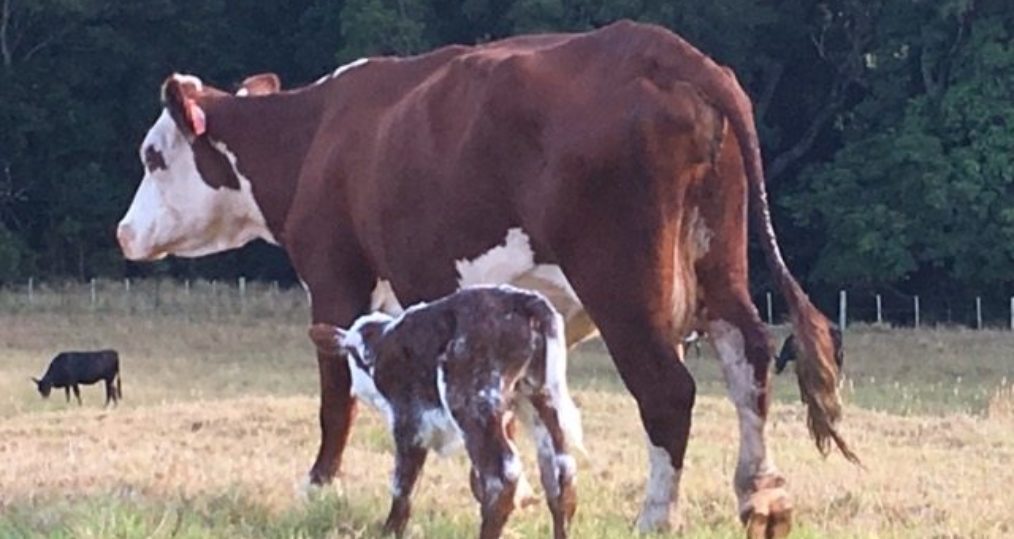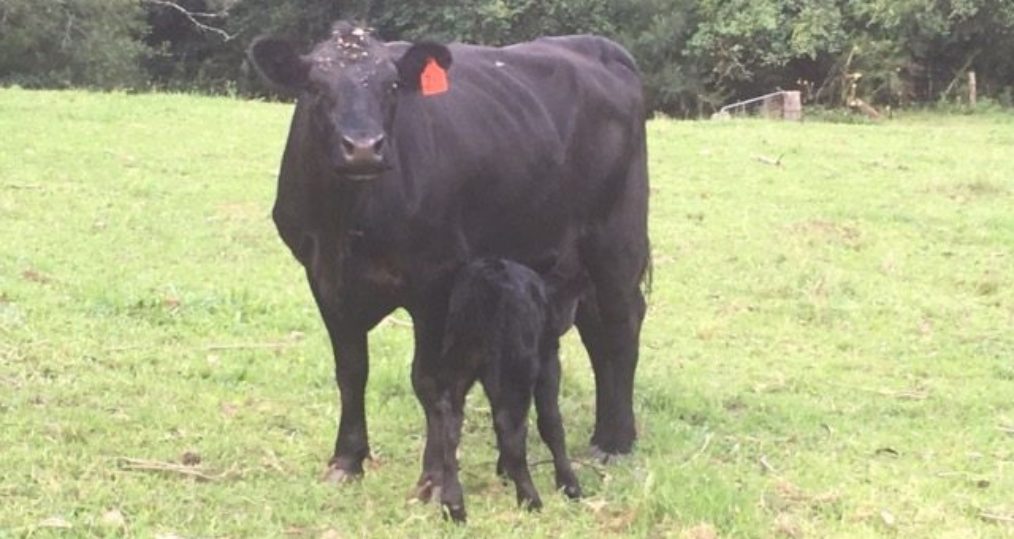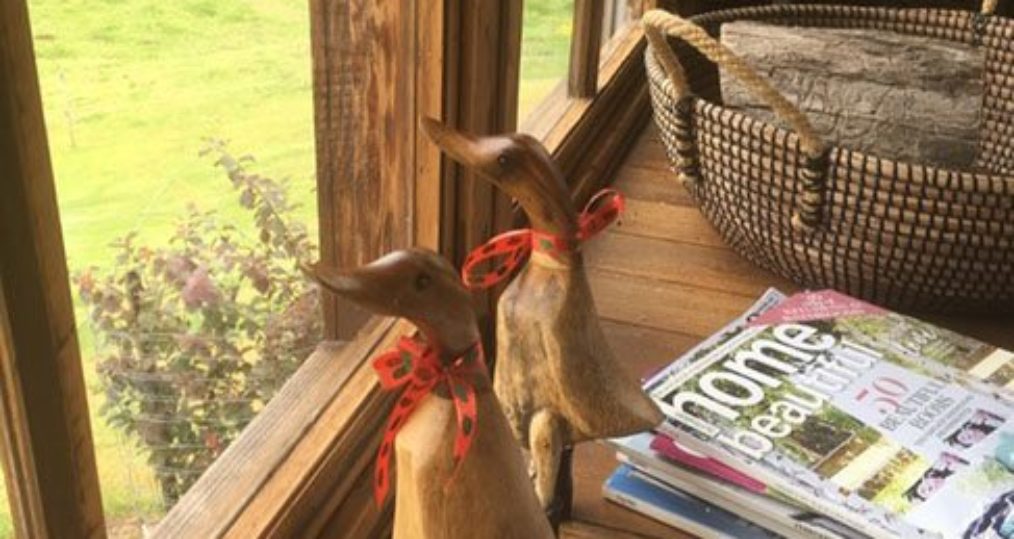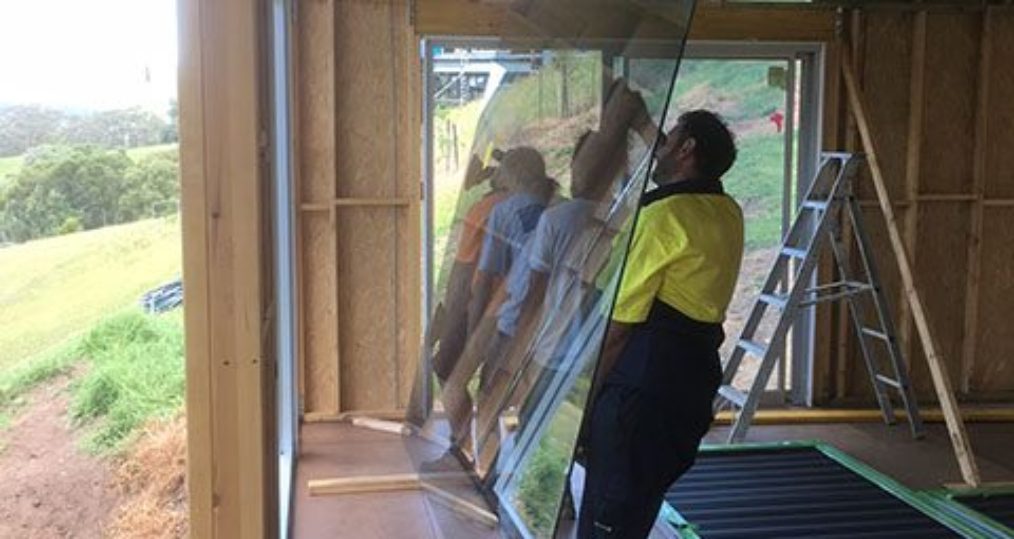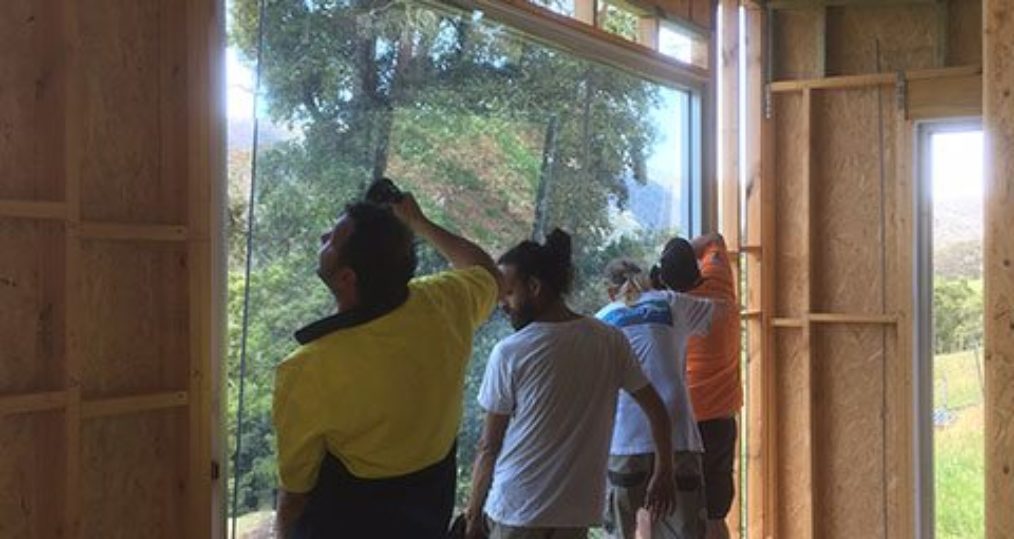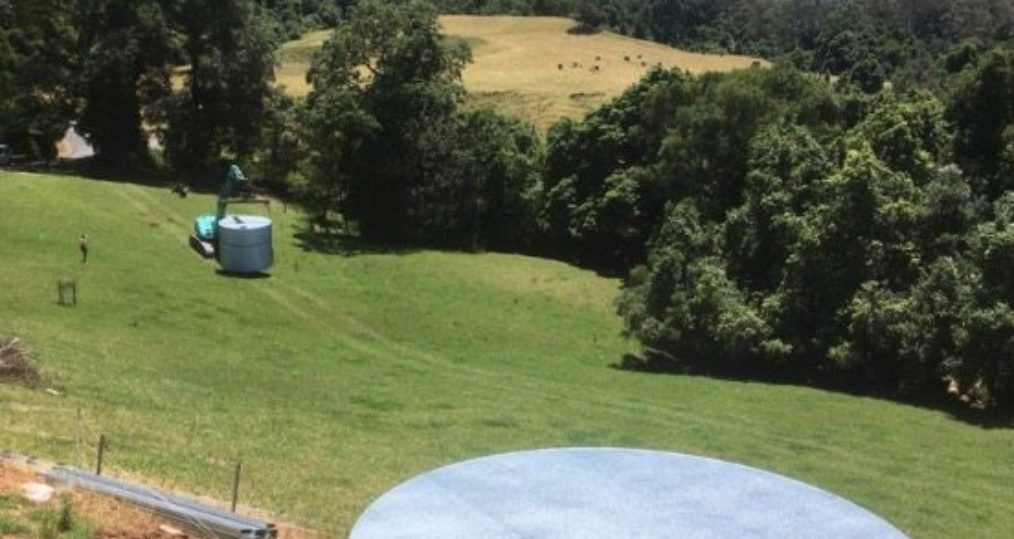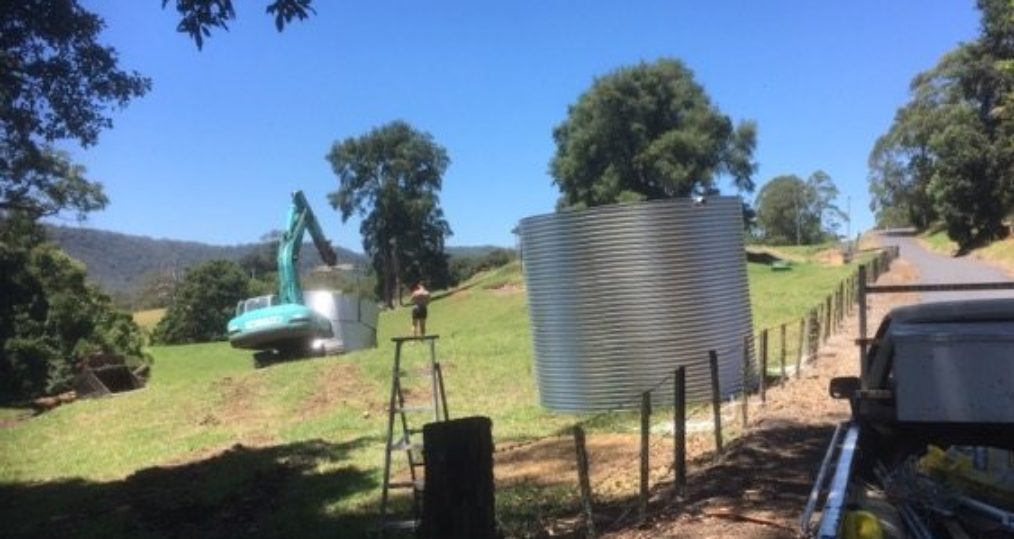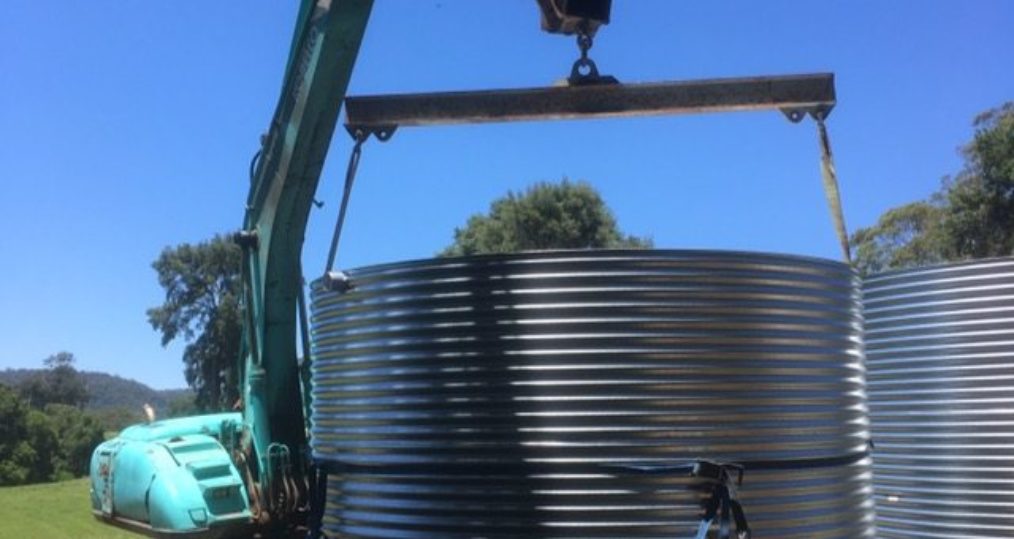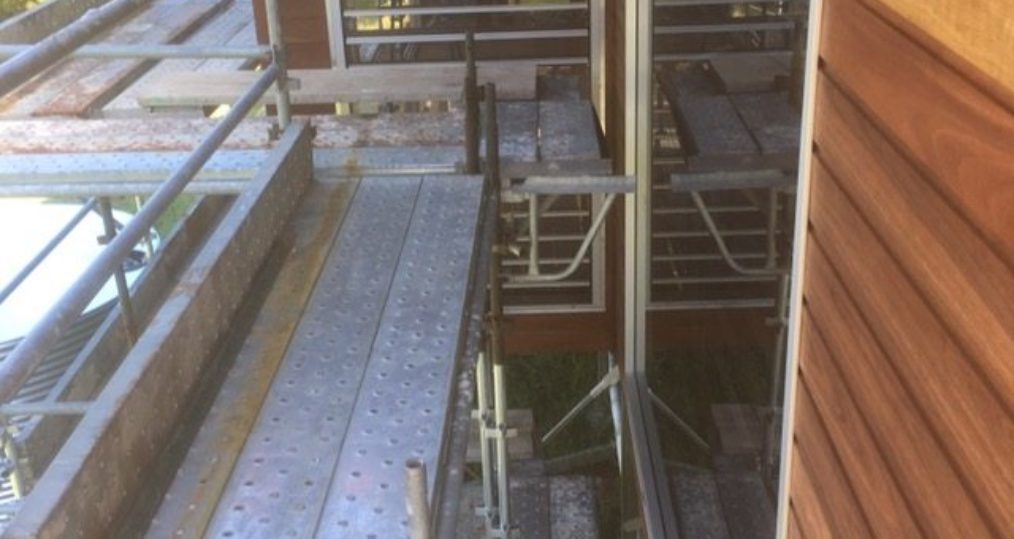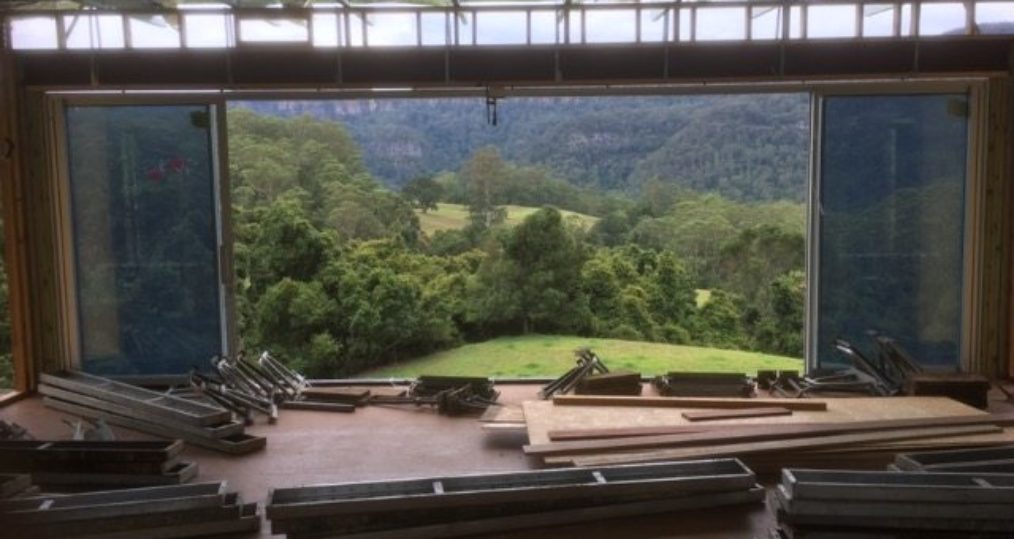 March news from Amaroo Valley Springs
Here's the latest news from Amaroo Valley Springs
The year is off to a flying start, it's March already!
There has been quite a bit happening on the farm and the luxury cabins are really starting to take shape. Please check out us out and start following us on Instagram, the more followers we have the better.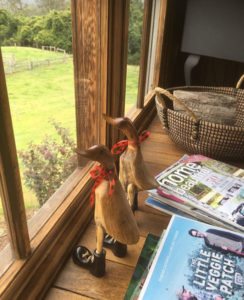 After a hot dry summer in Kanagaroo Valley we've had some great soaking rains. The house ducks have been very excited and have put on their boots ready to play outside.
We have some very proud new mums – everyone is doing well.
This amazingly bright full spectrum rainbow appeared after a massive afternoon thunderstorm. It sat just above the river and well below the escarpments and as you can see, was breathtaking.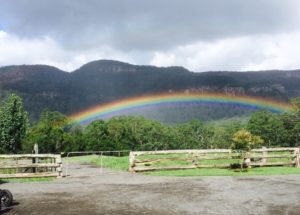 Two huge rainwater tanks have been delivered and have made their way to the cabins. They can hold an impressive 30,000 litres each.
The bedroom picture window glass has gone in, weighing just over 200kg, so we are getting close to sharing our piece of paradise with you. 
More news soon…
Andy and Mark