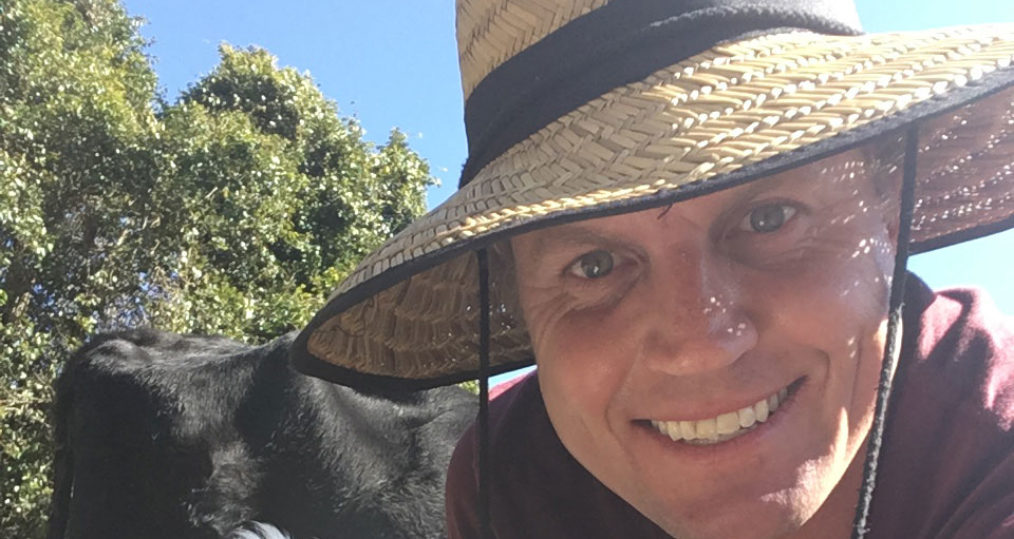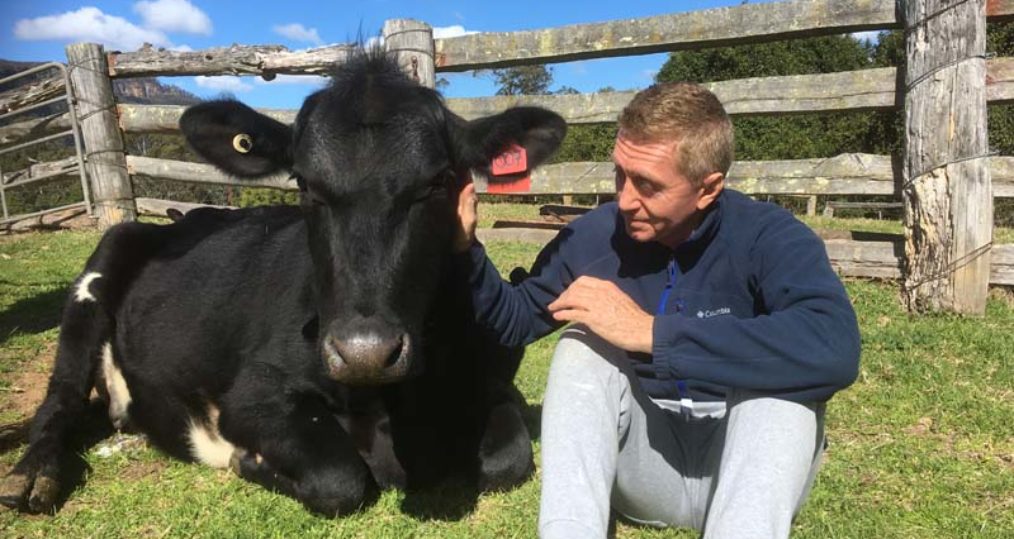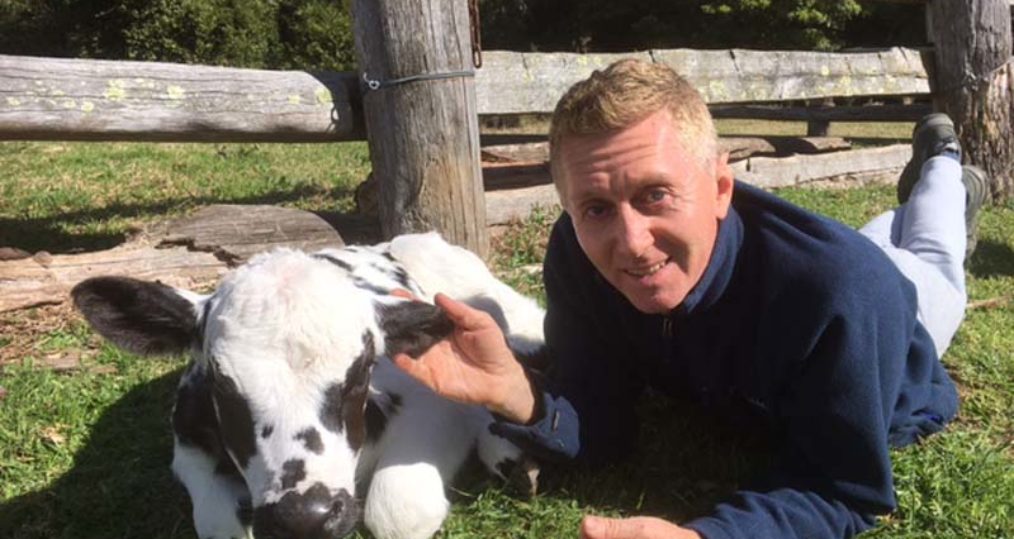 Meet Your Hosts Andy and Mark
Andy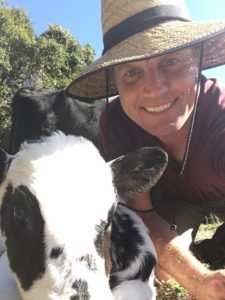 I was born in Adelaide across from the beach in Semaphore. Despite having blonde hair and growing up in the beach-side suburbs, I never mastered surfing!
I attended Urrbrae Agricultural High School where I first met cows and other farm and horticulture things. From there I went on to study Horticulture and Landscape Design.
After a couple of years working for a landscaper, I took the plunge and started my own business which ran successfully for over 10 years.
In 2006 a city change called and Mark and myself to Sydney where I continued the landscaping business and also moved into the television industry as a sound recordist.
Mark and I have built and renovated several houses in both Adelaide and Sydney including a Victorian house (from 1895) and a cute Victorian terrace in North Sydney. It's true what they say – it's addictive, and for us it has become a hobby. Am I crazy? Not sure if it's just regarding the renovating…
So Mark and I have now embarked on our biggest project to date – Amaroo Valley Springs. This piece of paradise found us and we just had to do it. The skills I've gained over the last 20 years are being put to good use to create this amazing retreat which we look forward to sharing with you, our guests.
Andy
p.s. I still don't surf…
Mark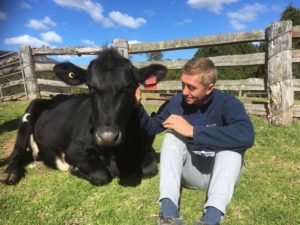 Born in Adelaide and educated at Urrbrae Agricultural High School (only because my older brother attended!) I learned everything about working on the land.
After 4 years of farm life I left school and went into television, where to this day I'm a cameraman for channel Seven's Sunrise program.
I met Andy in 2001 and we have travelled the world together and enjoyed many great adventures.
In 2006 we made the life changing decision try our luck in the big city. Boy, moving to Sydney was the best decision we ever made.
After a lot of hard work renovating several houses by luck (or divine intervention!) we stumbled across this jaw dropping place in Kangaroo Valley – WOW!
Now our lives are moving in this new exciting direction, one we would love you to share and enjoy with us soon.
Mark