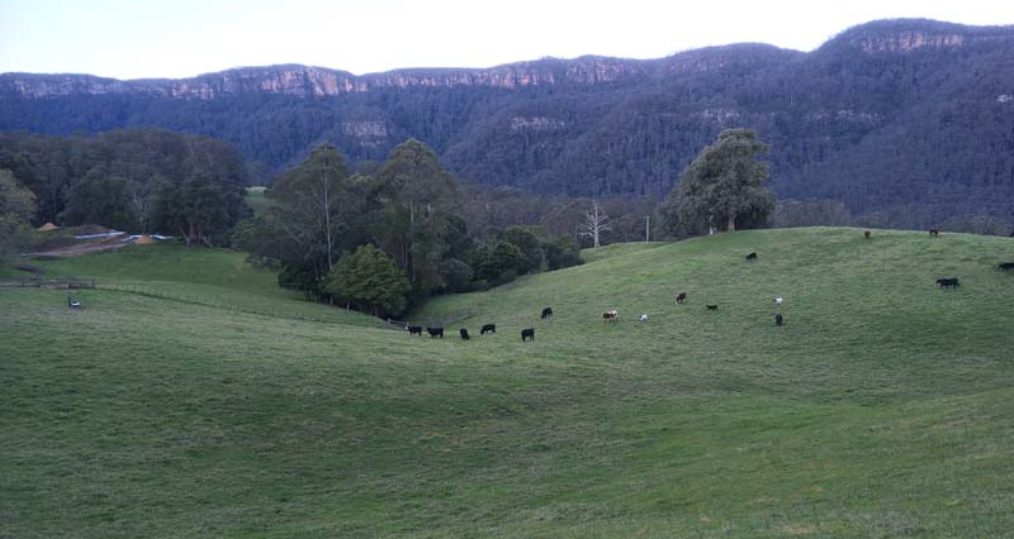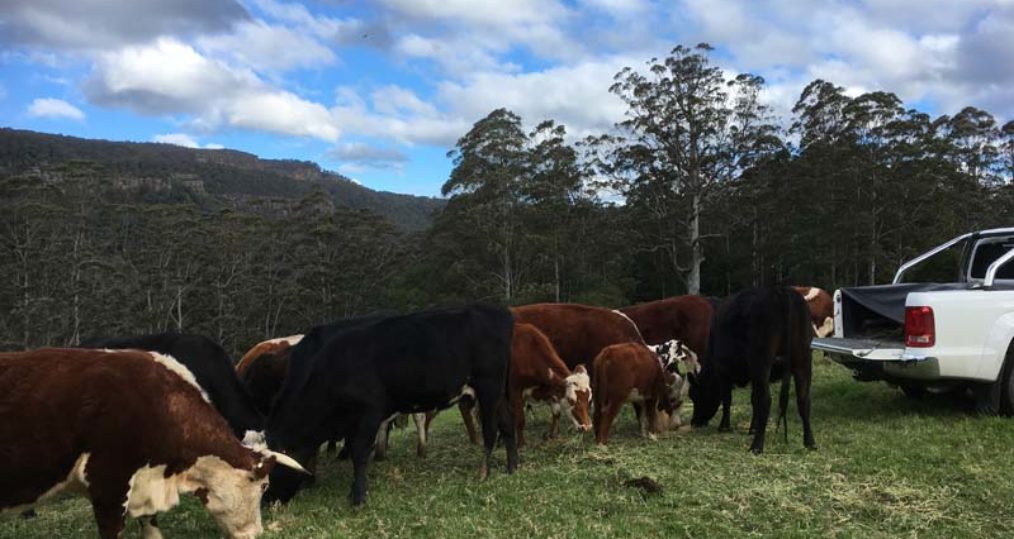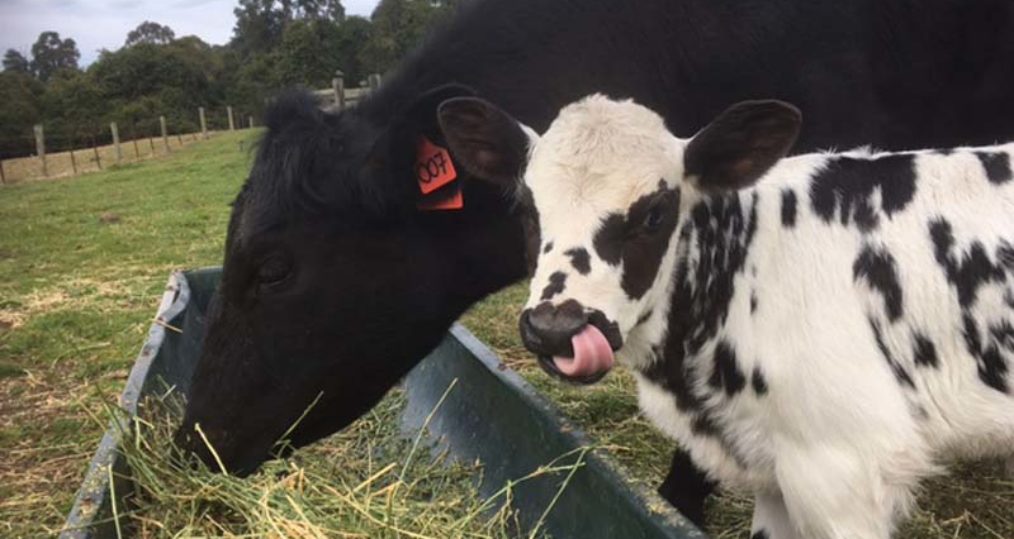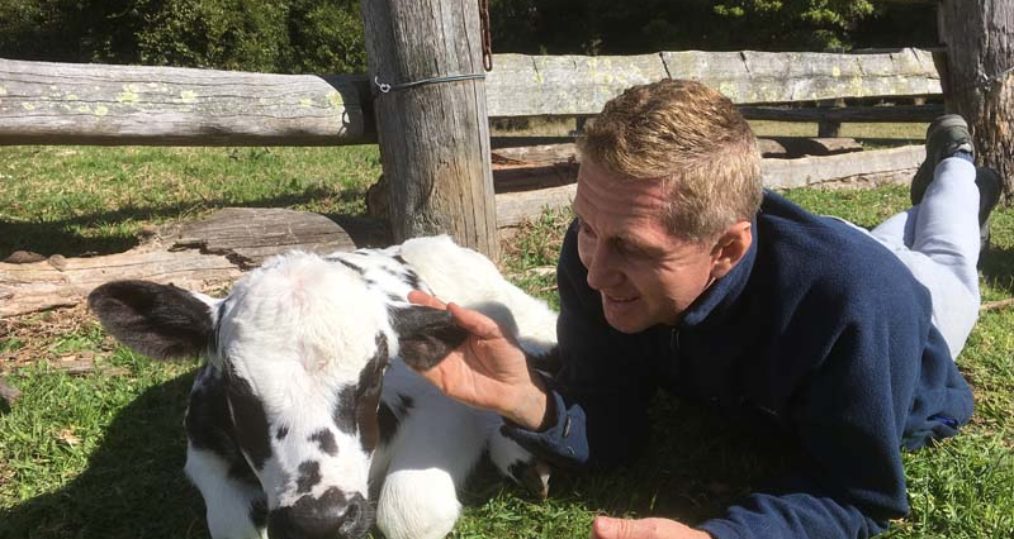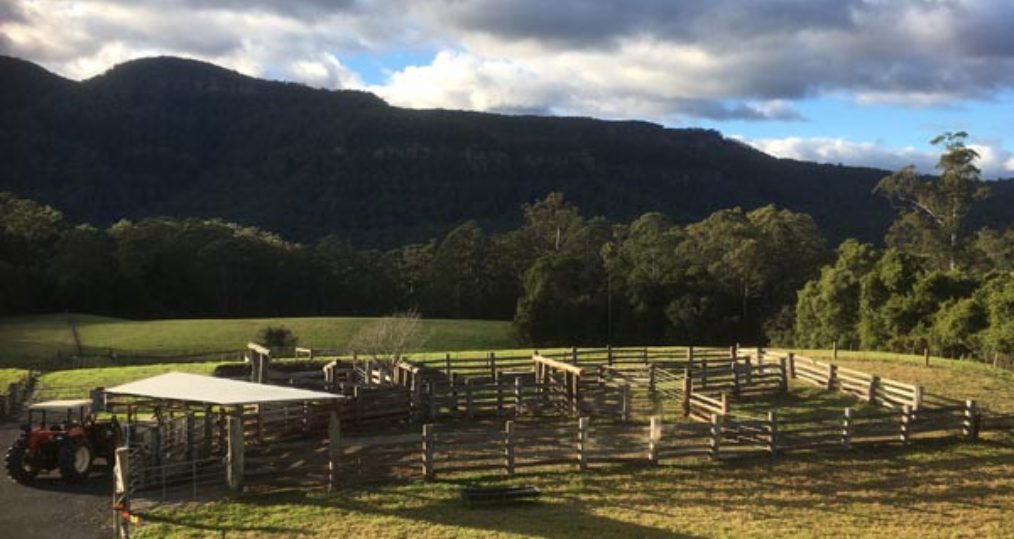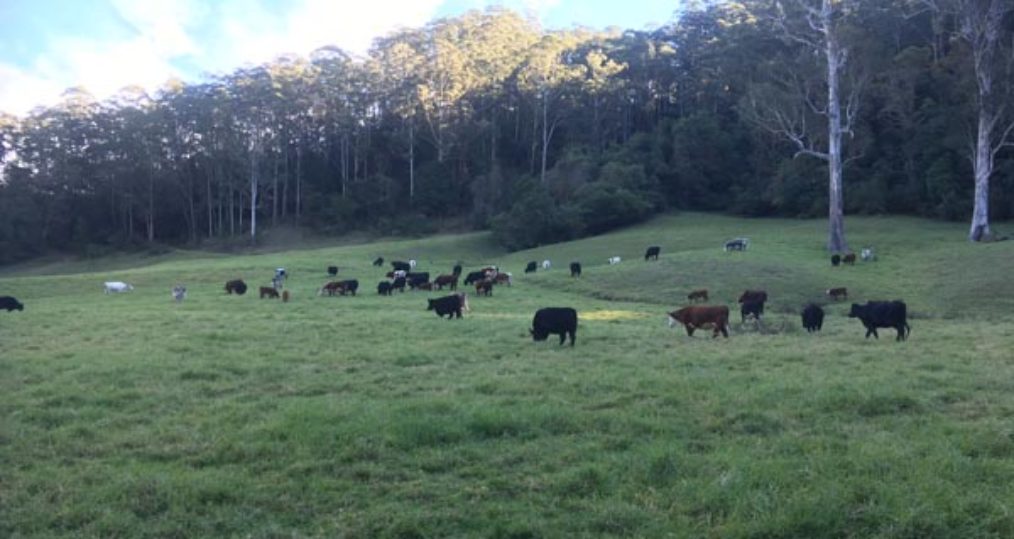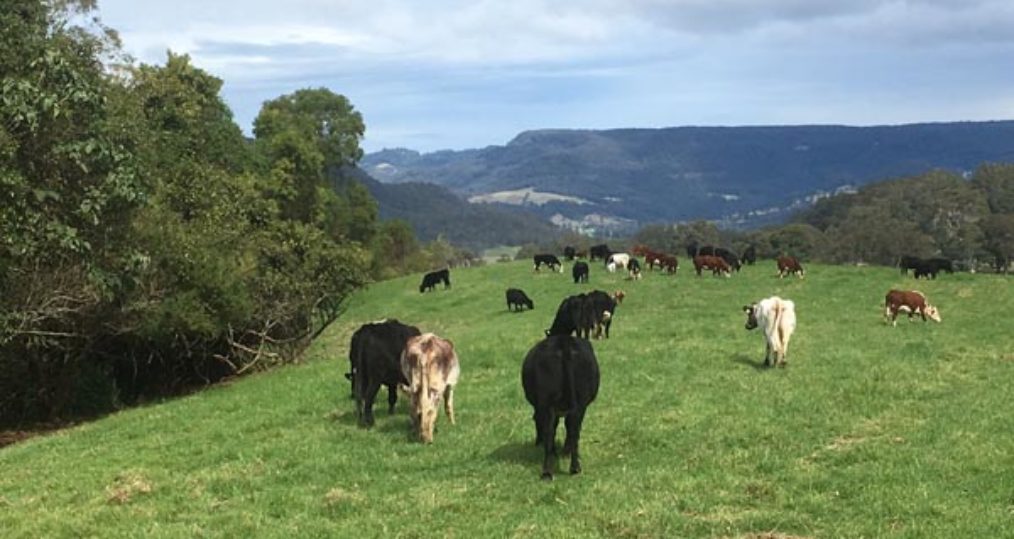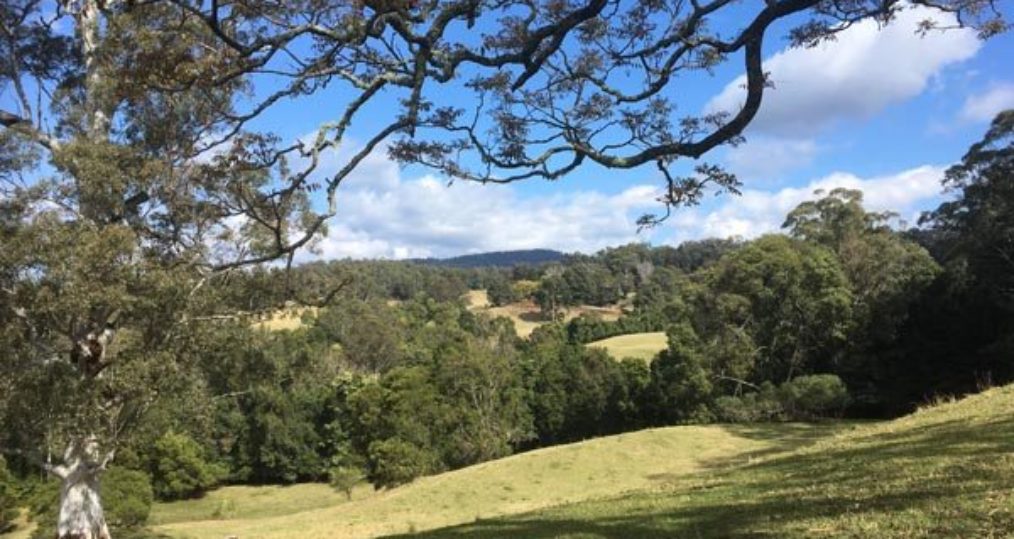 Amaroo Valley Springs Farm
Amaroo Valley Springs is a working beef cattle farm of 160 acres in a stunning, breathtaking valley. The farm is surrounded by spectacular escarpments and the national parks of Morton and Buderoo.
Amaroo is full of amazing wildlife: echidnas, platypus, kangaroos, wallabies and wombats frequent the farm. There is also a huge amount of bird life; Lyre birds, owls, eagles, parrots and swallows to name a few.
The farm is also home to some huge old trees including red gums, blue gums and cedars; and amazing rainforest flora such as tree ferns, stags, palms and elkhorns. 
Water on Amaroo Valley Springs comes from several small creeks, spring fed dams and a kilometre frontage to the Barrengarry creek fed from the Belmore Falls. We also have our very own waterfall.
We look forward to opening in 2017 and to sharing our piece of paradise with you
Andy and Mark