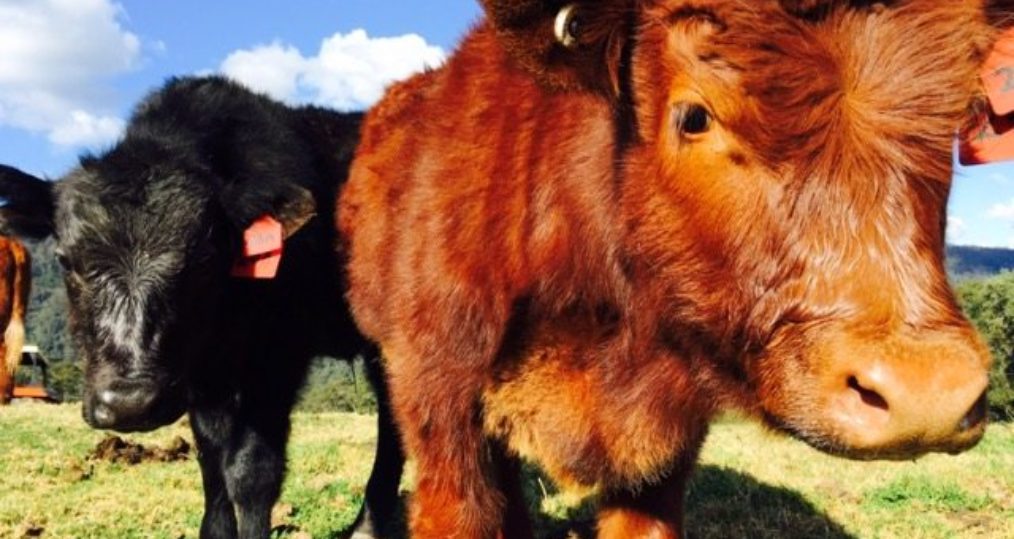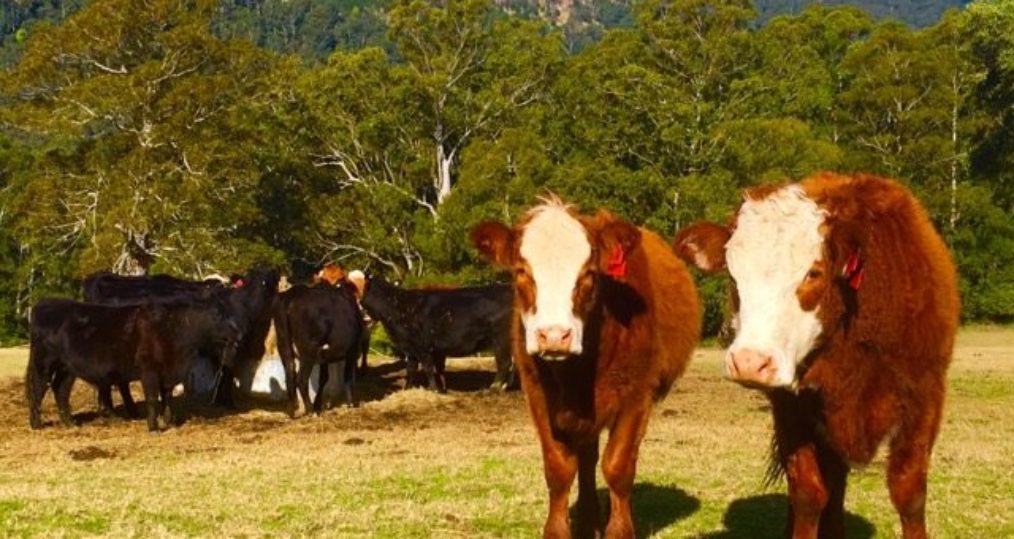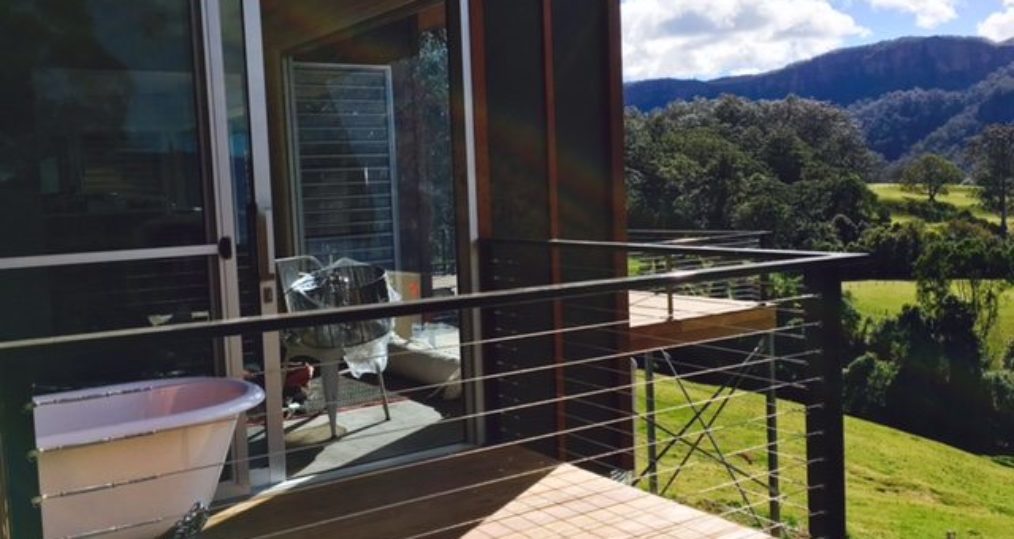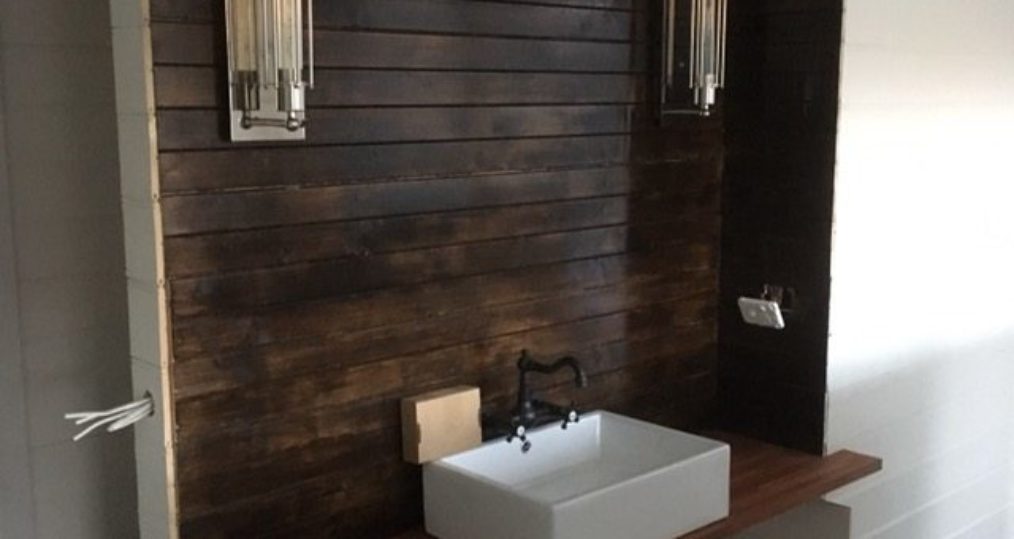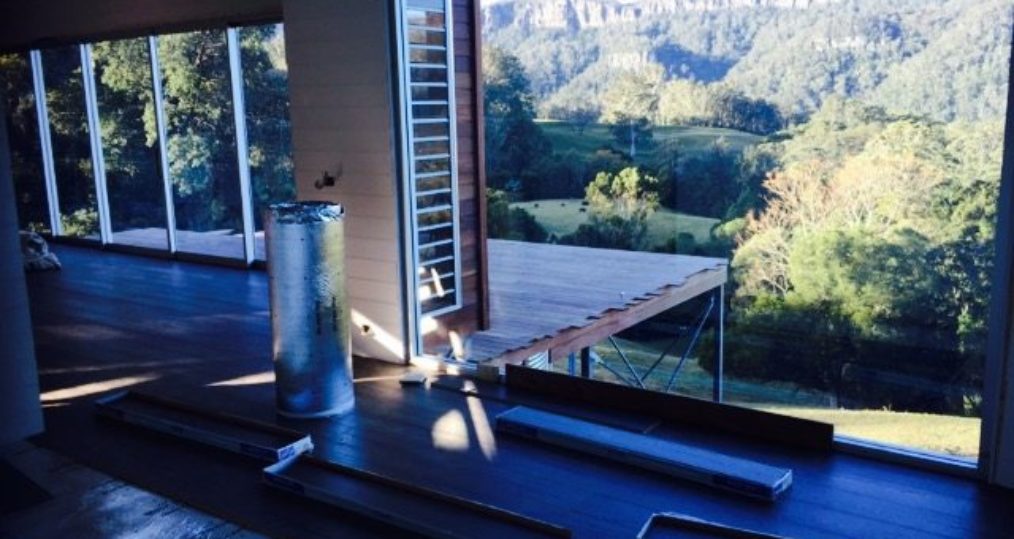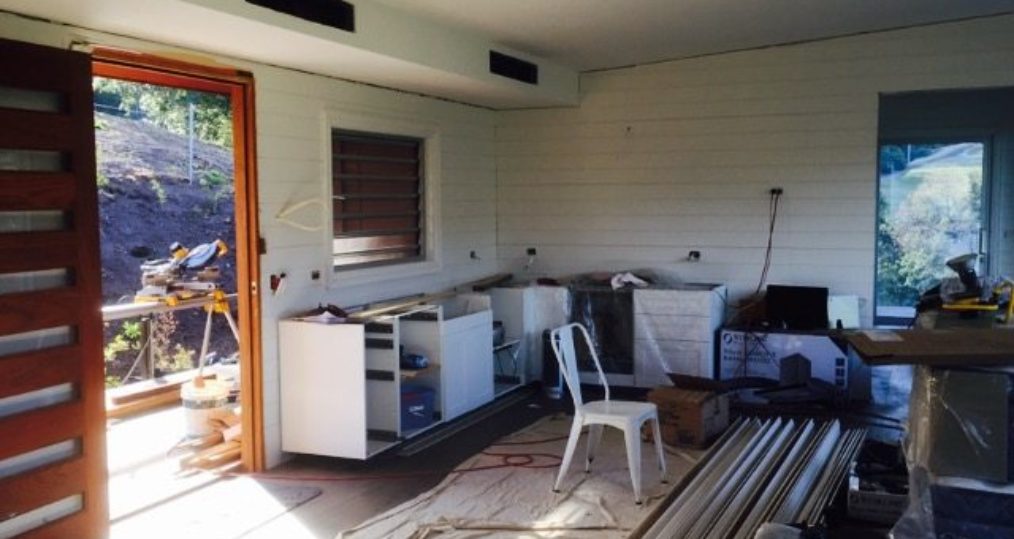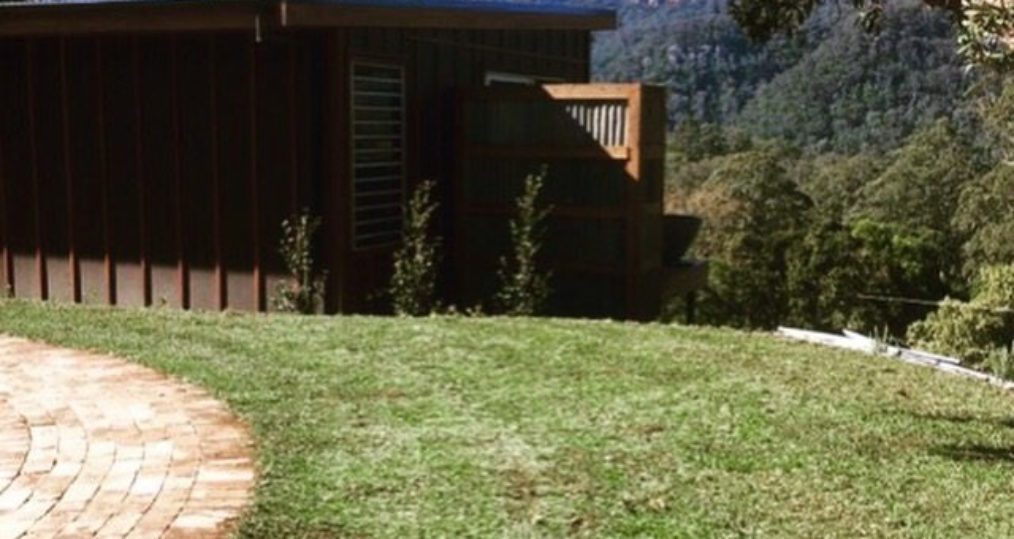 Spring News and Opening Dates
Here's the latest news from Amaroo Valley Springs
Spring has well and truly sprung at Amaroo Valley Springs. 
We are on the home stretch finishing 'Bird's Nest' and our booking system is up and running so get out your diaries and BOOK NOW!
The floor has finally gone down and we've rolled out the instant turf. The kitchen is almost in and the coffee machine will be the first appliance plugged in.
The balustrade has gone up on all decks. The baths and vanities are in position on the private bedroom decks and the water and power are connected. 
Outdoor showers, curtains, plush king size beds, lounge, BBQ…….are following close behind.
As well as our amazing cabins (which have been growing out of the ground) last year's calves have really grown up. There are a lot more calves on the way in the next few months.
So what are you waiting for? 
Just a reminder, please follow us on Instagram @amaroovalleysprings. 
We hope to see you all soon
Andy and Mark