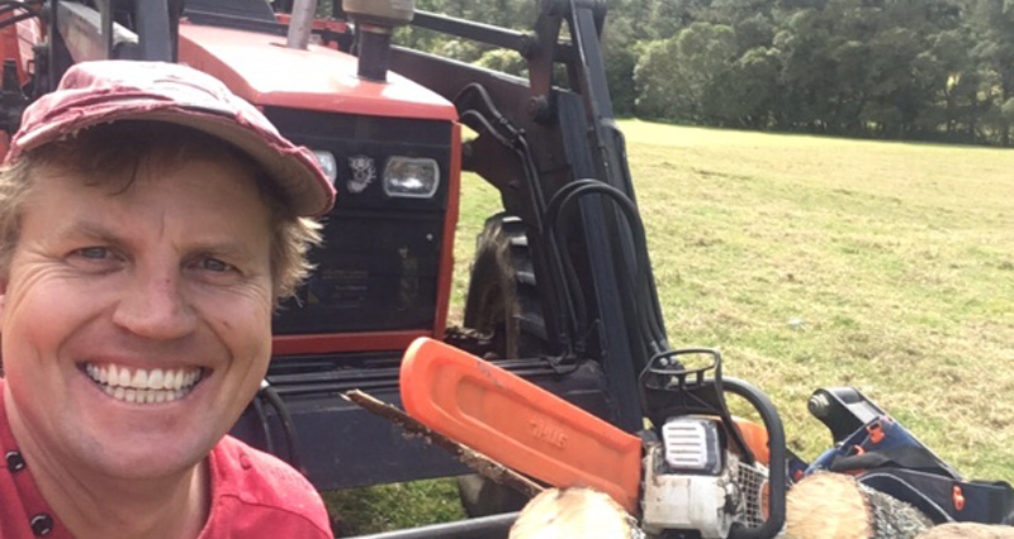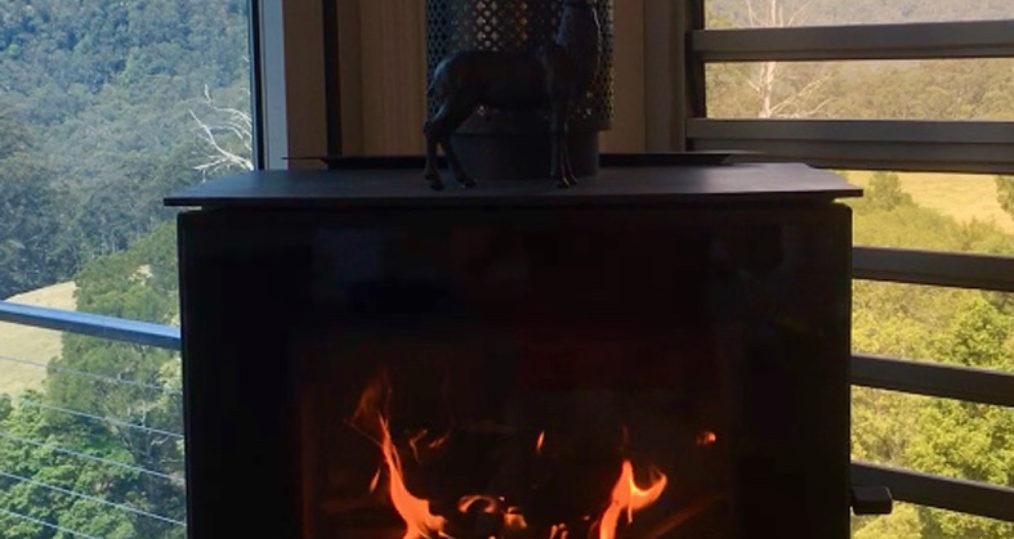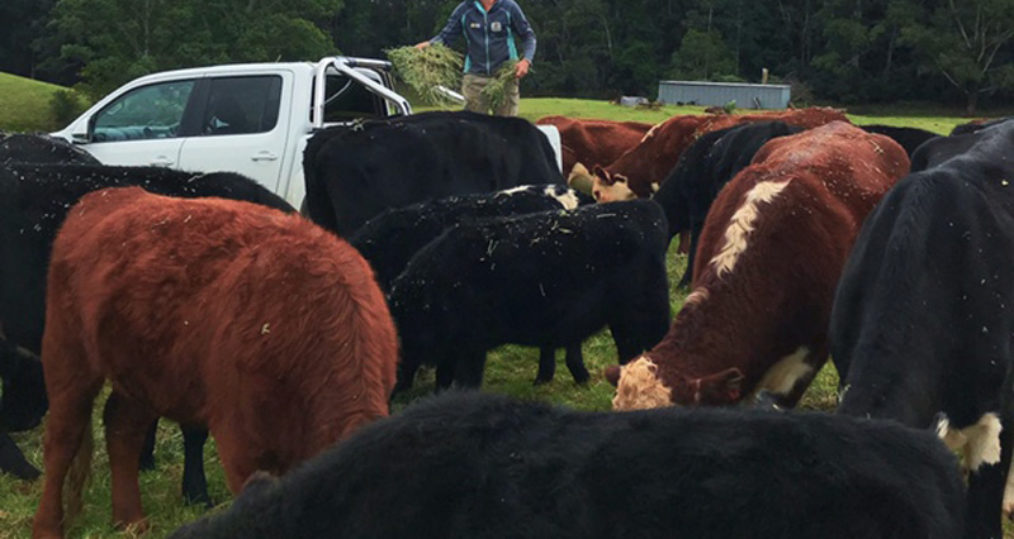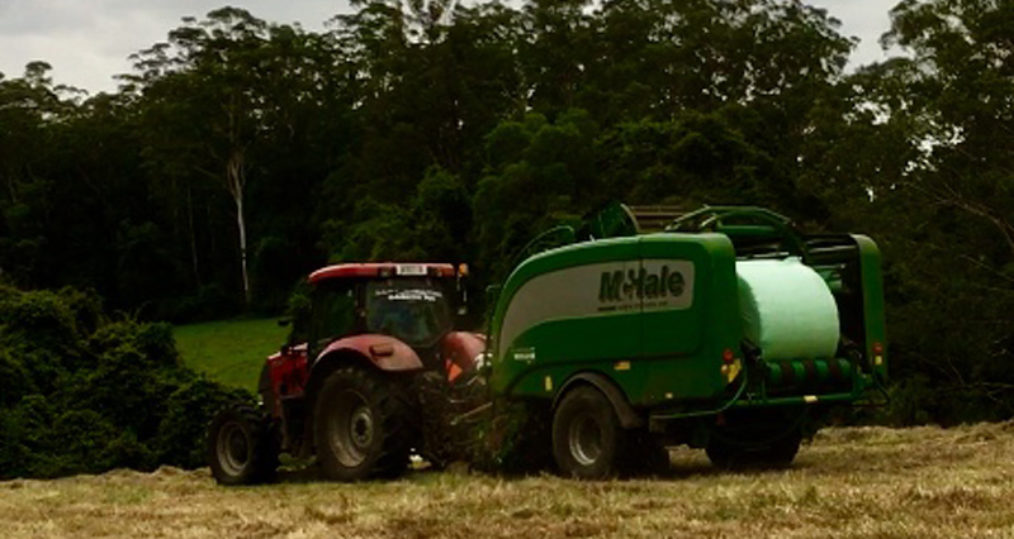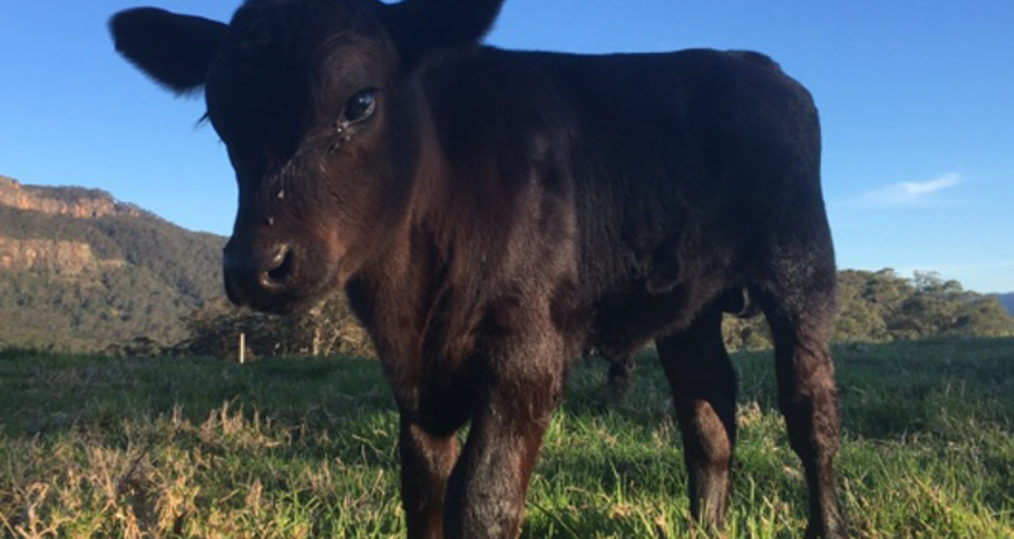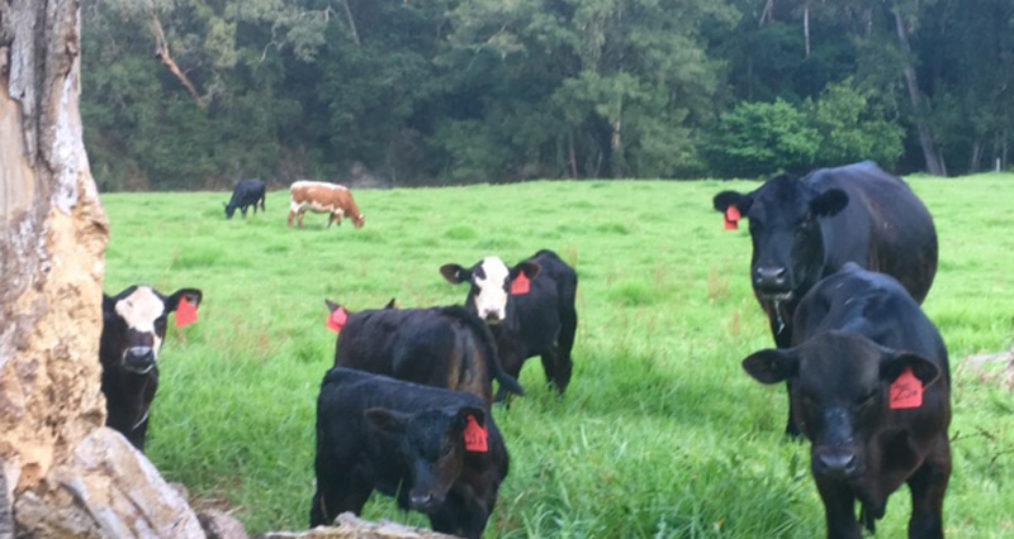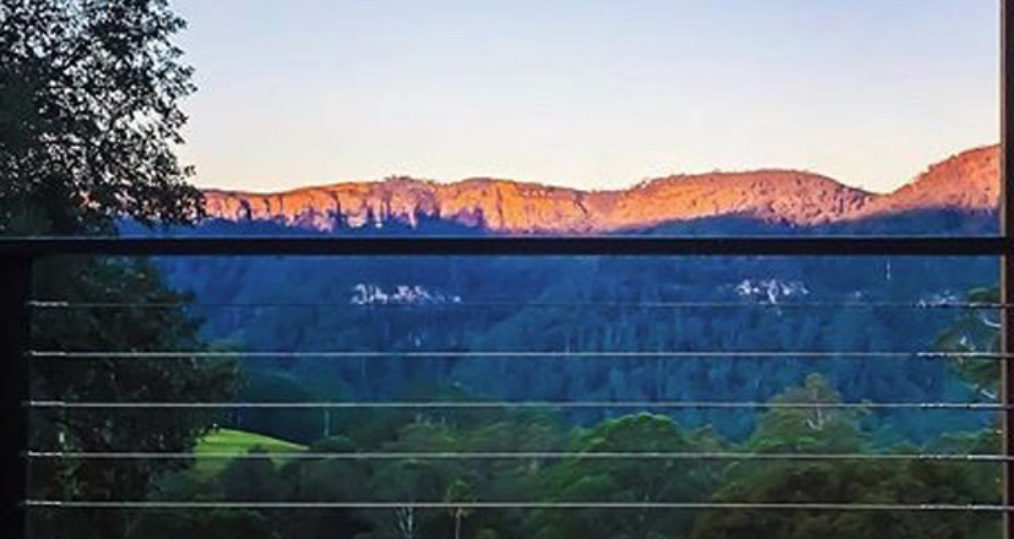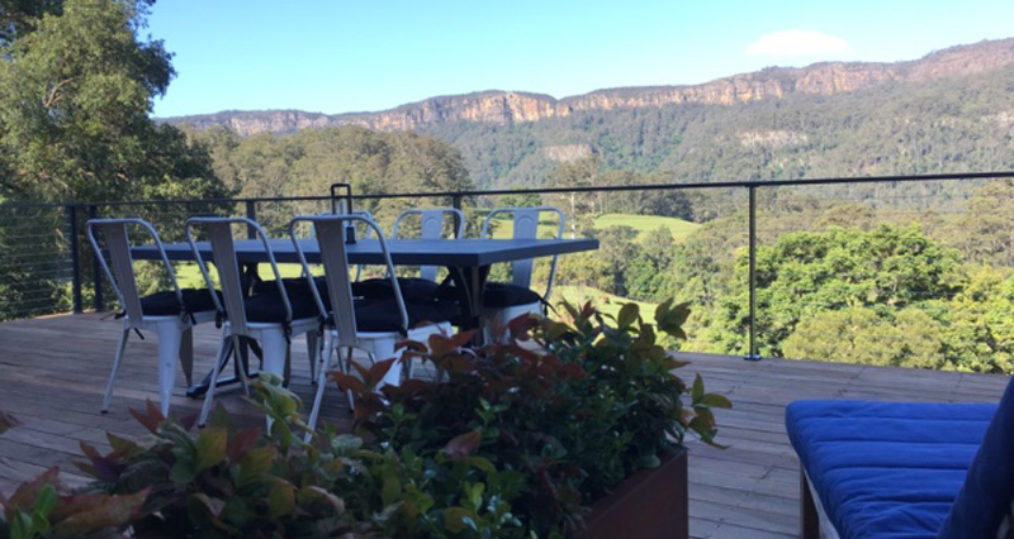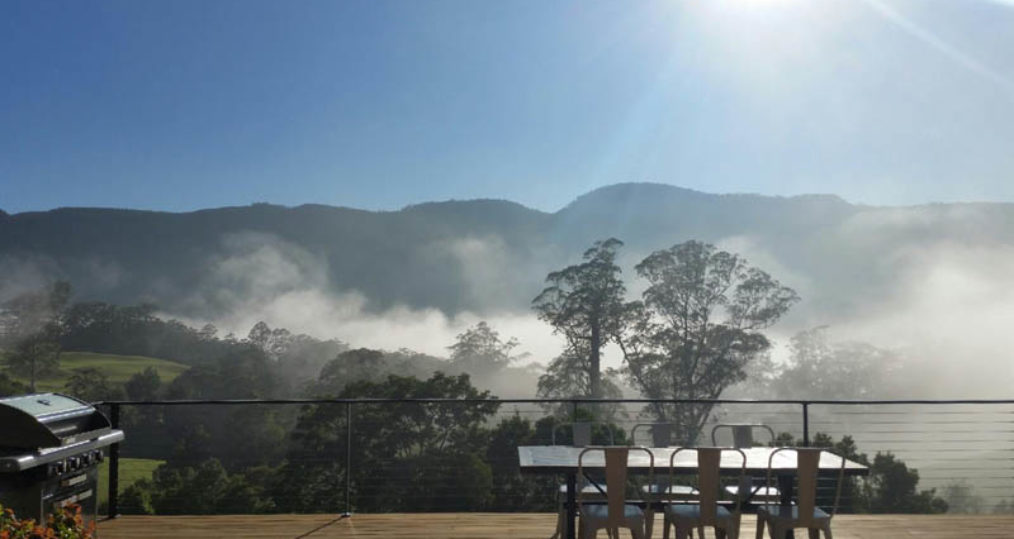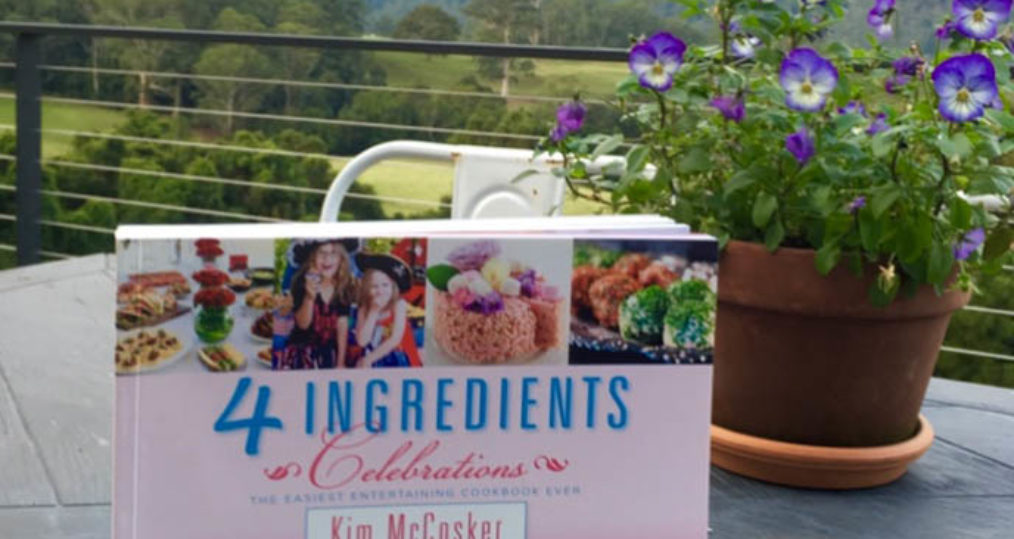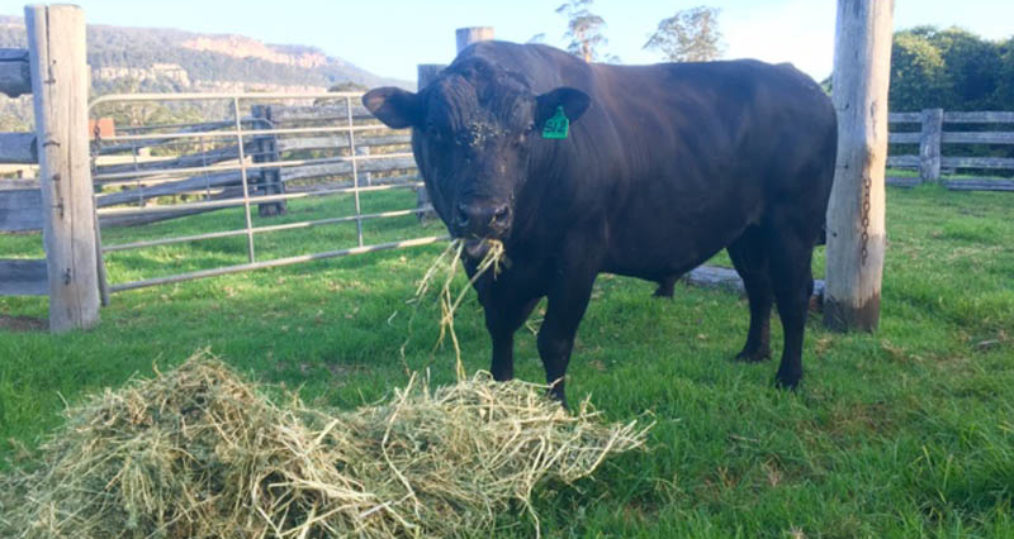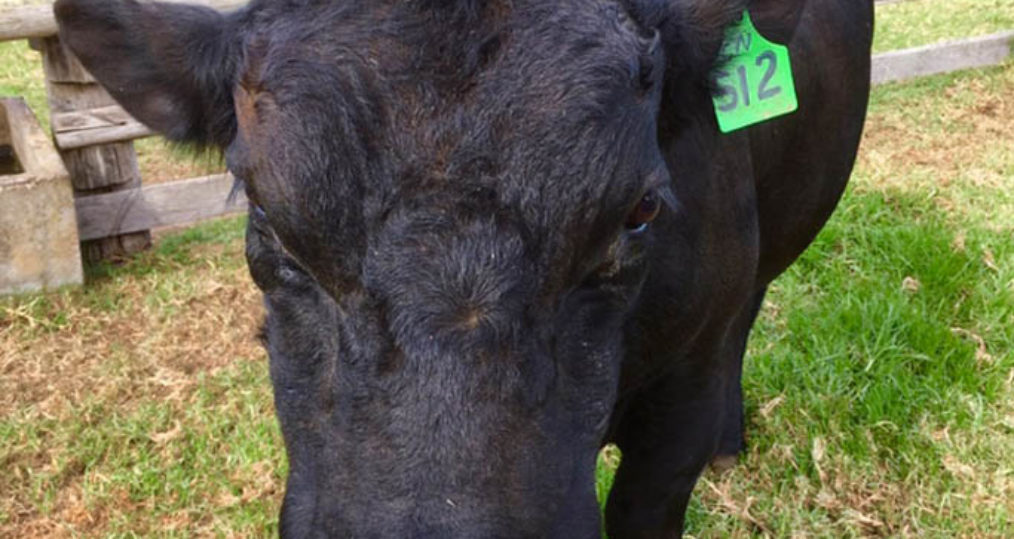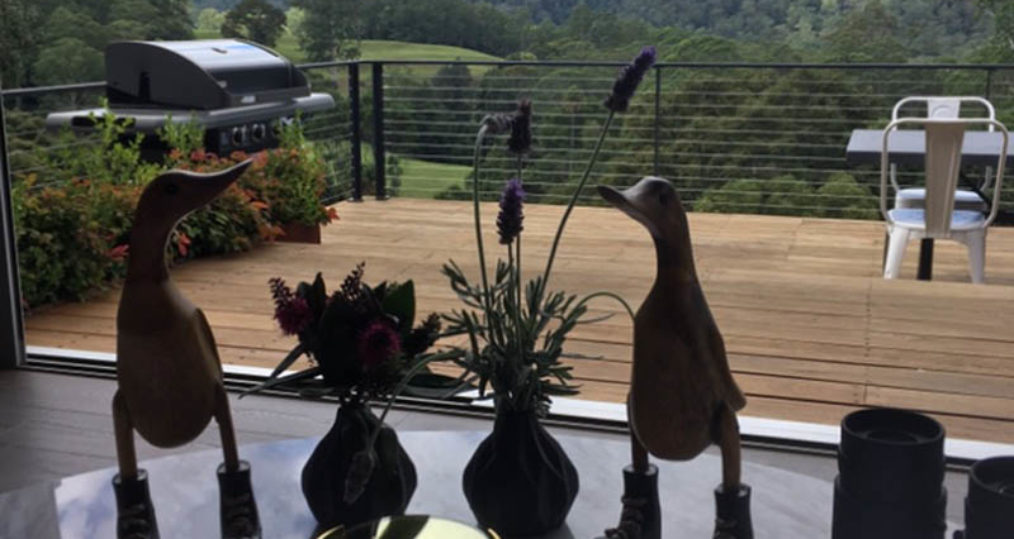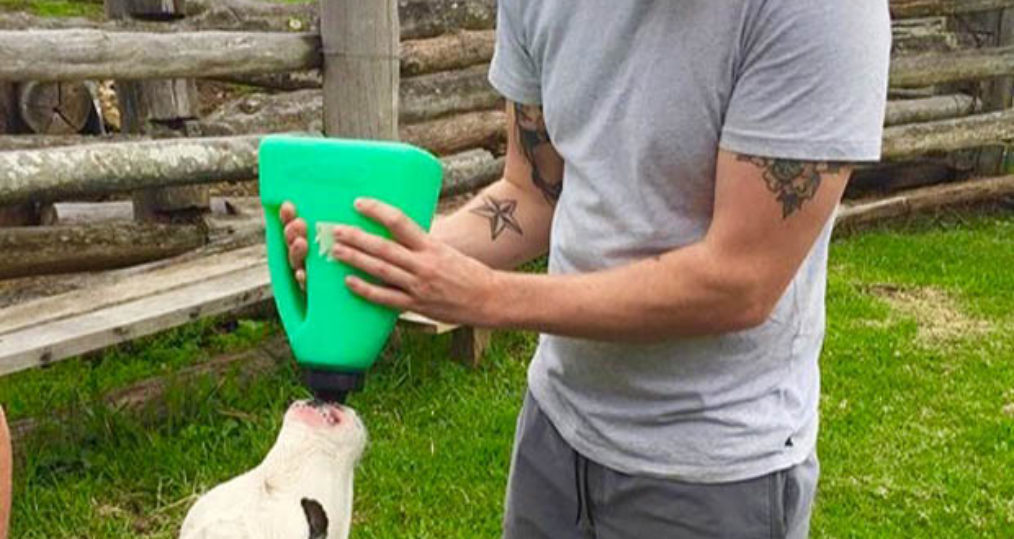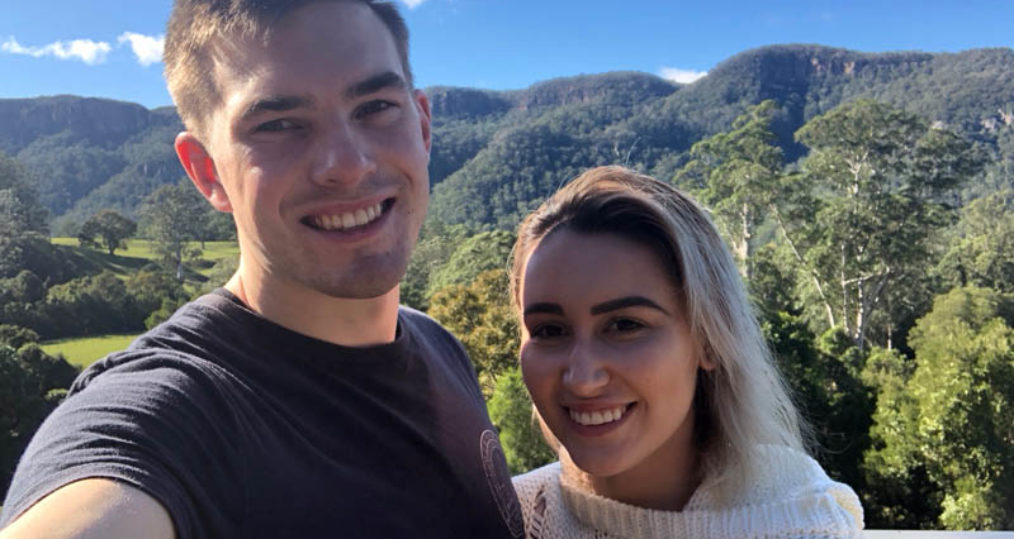 Amaroo Valley Springs Winter 2018 Newsletter
Here's the latest news from Amaroo Valley Springs
Winter is here…the days are shorter and much cooler.
The timber has been cut and dried and the fire is alive and ready to keep you warm when you stay…
It's been a dry year, right back to last winter, the rainfall has been a quarter of what it normally is. 
Silage making this year was extremely low in numbers – only 10 bales instead of the usual 50 to 60.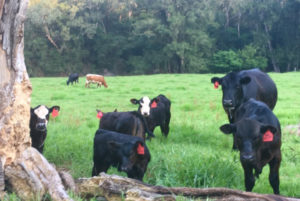 Amaroo Valley Springs is still green just not the usual green green.
The moos and mini moo moos have been receiving a lot of treats – we spoil them. 
'Hercules' the bull had a great time visiting the girls for three months. There was a bit of a party in the paddock on his last night.
We are hoping for 31 mini moo moos in Spring and Summer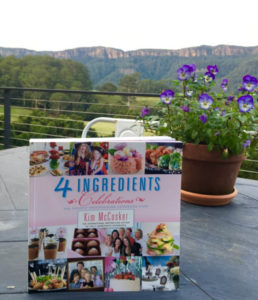 Kim McCosker is the amazing author of '4 Ingredients' and she has kindly sent a copy of her cookbook for guests to use during their stay.
I know what you're thinking "I don't want to cook while I'm away on holidays!" (whispering: you don't have to if you don't want to!)
The recipes are so easy for you to prepare and the kitchen has everything you need. So cook up a storm…. then sit back and enjoy the views with a glass or two..
'Birds Nest' one of our luxury cabins has been open for just over 6 months.
We love reading all the great comments left in our guest book and seeing the photos they have snapped.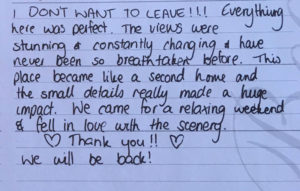 The outdoor shower and bath, meeting the moos and mini moo moos – oh and those views are a favourite.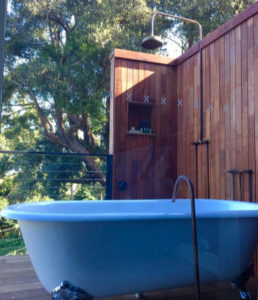 'Grandview' our second luxury cabin will open later this year…
See you soon
Andy and Mark