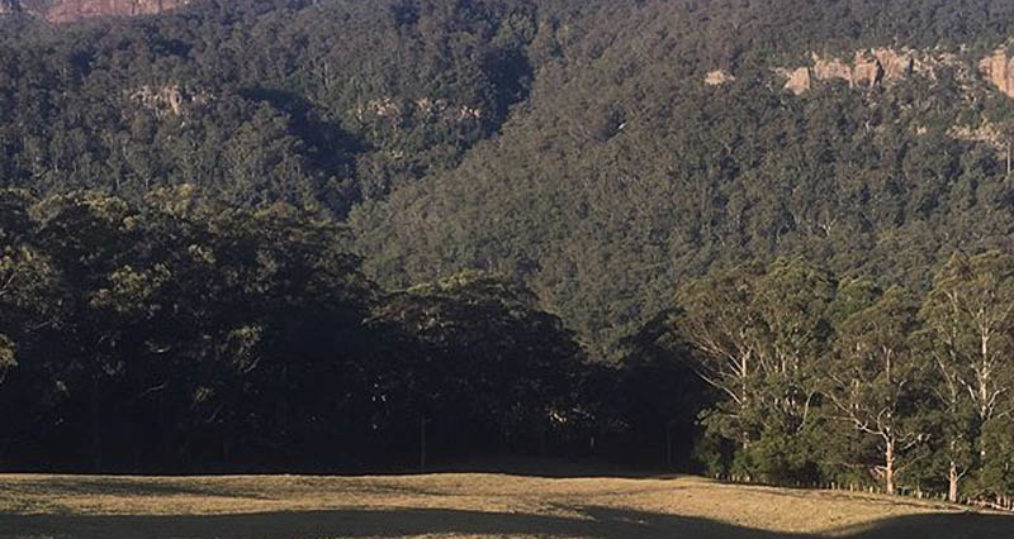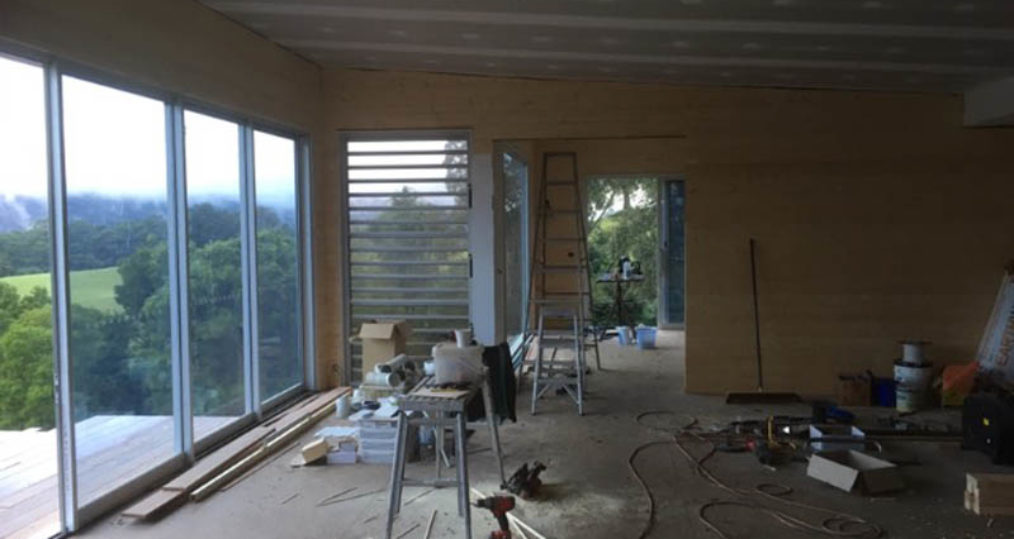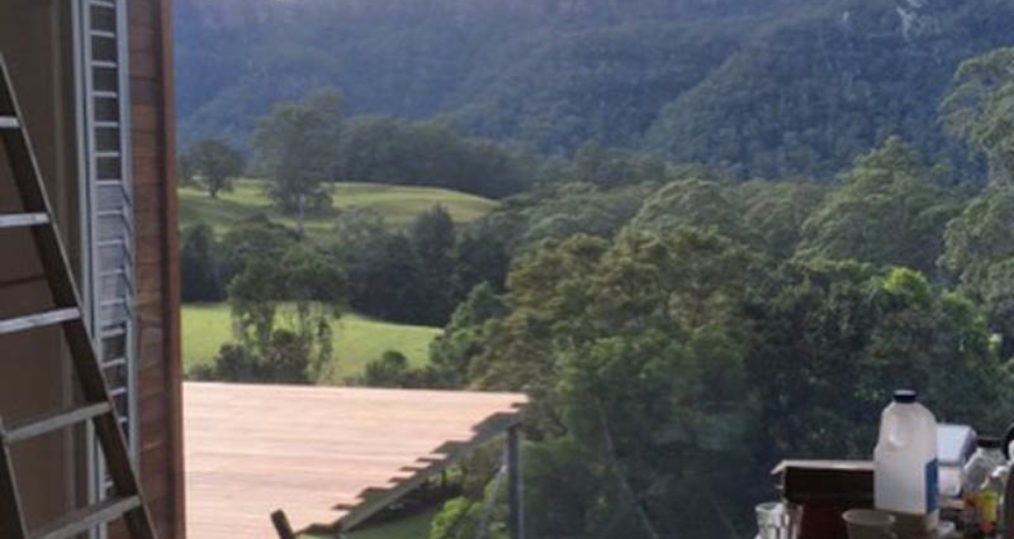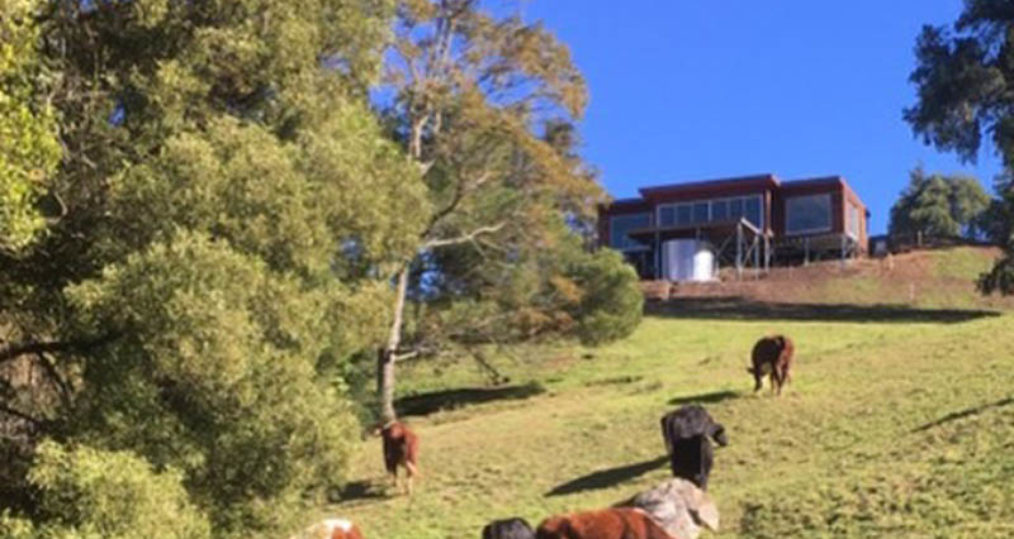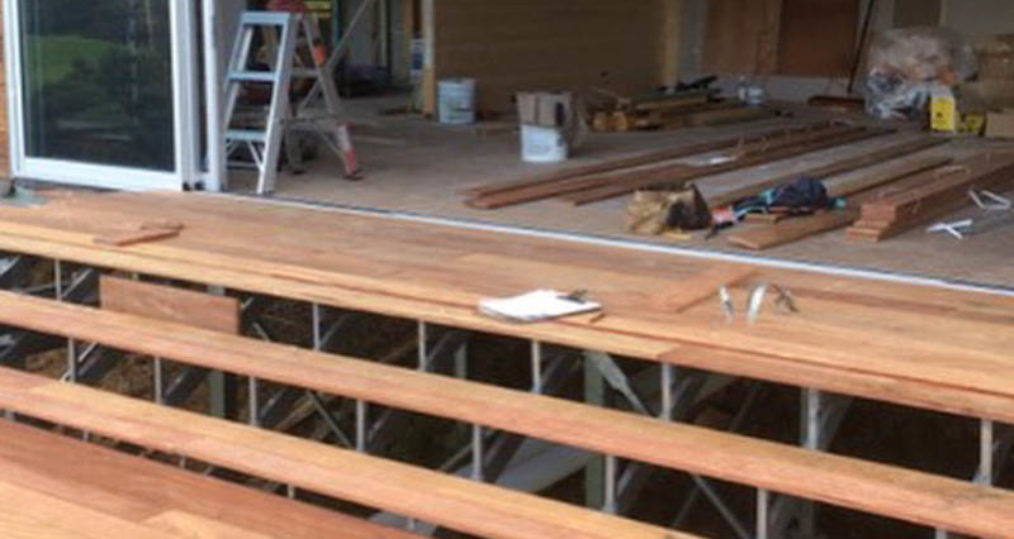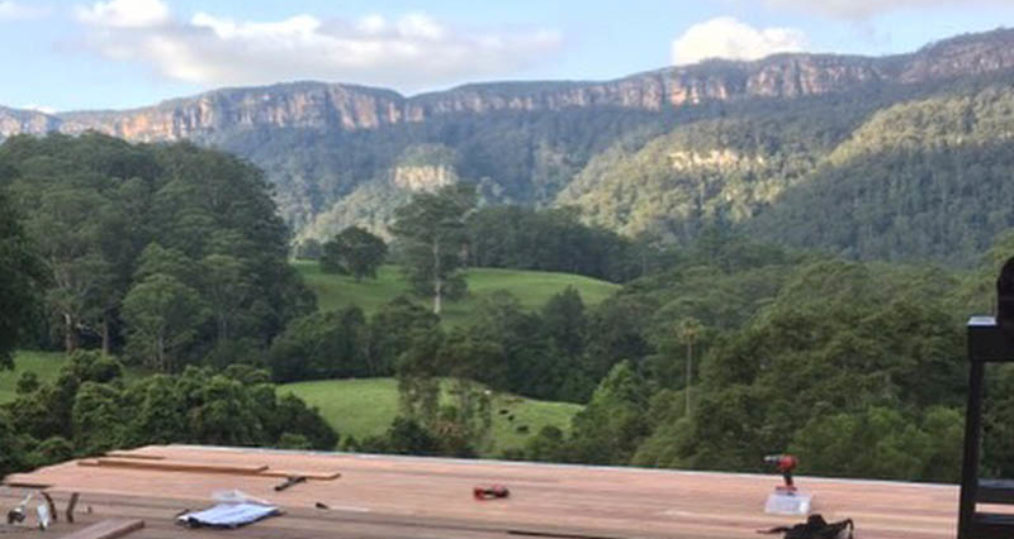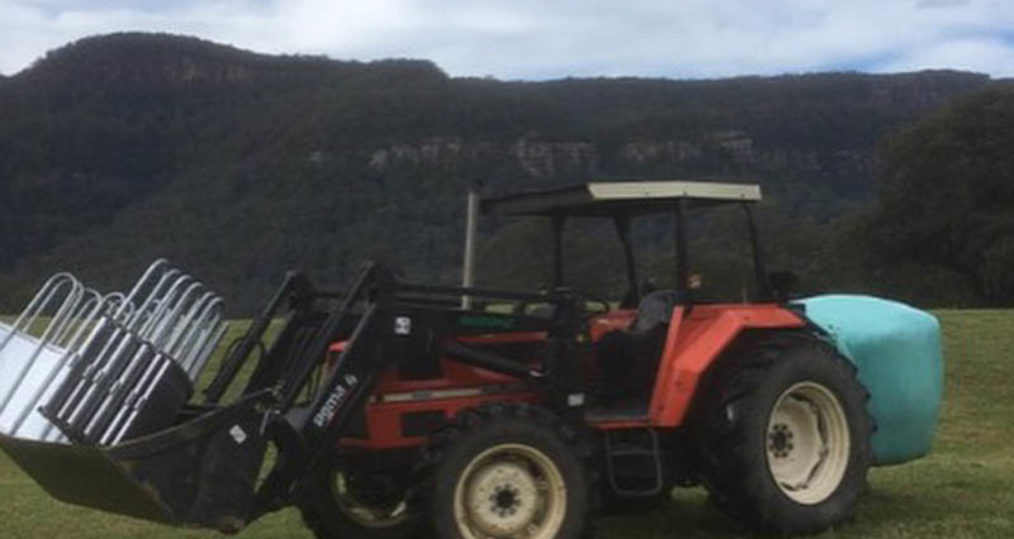 Winter news from Amaroo Valley Springs
Here's the latest news from Amaroo Valley Springs
Winter has finally hit the valley – it's been a very dry mild winter until last week. The temperature really dropped and the frost hit. The grass has stopped growing so it's feed out time – we are now feeding out 6  half ton bales a week. The cows really love the silage buffet. 
The decking is almost complete on the cabins – next a balustrade. Shiplap is flying up the walls, gyprock for the ceilings, paint prep ready for spray painting.
Amaroo Valley Springs needs you! 
Our luxury accommodation is nearing completion and we would like to name both suites, here are a few ideas…
Birds Nest

Lyrebird Lodge

Wombat Manor

Eagles Nest
What do think? Any more suggestions ?
Please send us an email or SMS. 
Accommodation bookings are coming very soon….
Please check out us out and start following us on Instagram,
@amaroovalleysprings as the more followers we have the better.  
Andy and Mark